A brand strategy aligned with your deepest values and business vision gives you clarity to turn your business into a thriving, profitable and scalable brand. Let's make it happen!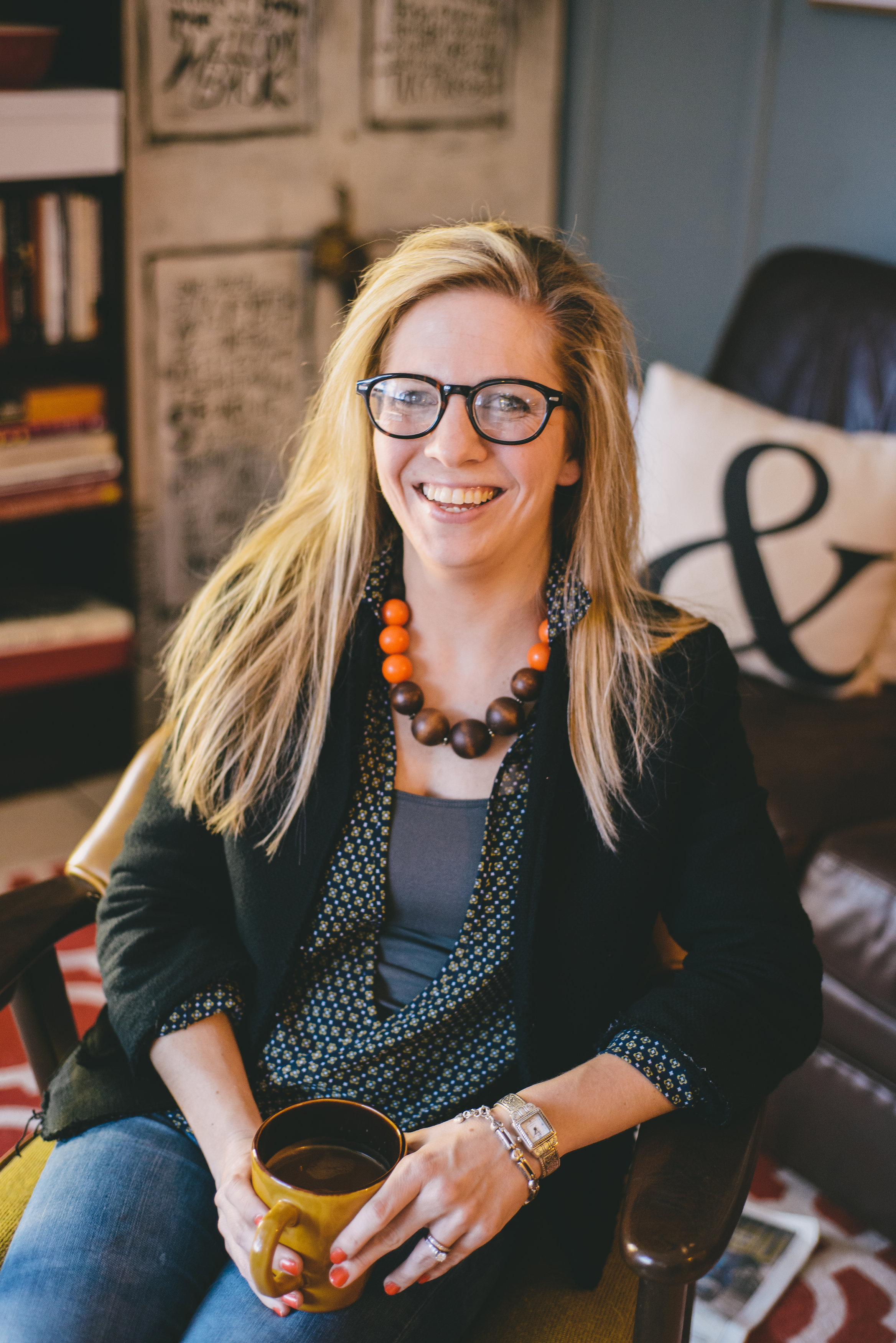 I'm Jamie Galley, brand strategist, designer and born makerpreneur.
I believe that people–all human beings–are happiest, most productive and most valuable to others (and society as a whole) when they are making things to put into the world that weren't there before. You, my makerpreneur friend, out to change the world, live your dream, and make a bunch of money doing it, have a lot on your plate. I understand because I'm just like you. You have a bajillion-and-seven ideas and this huuuge dream about what your life and your business should look like, but no matter how many late night lattes you drink to fuel you through 2 a.m. business strategy sessions, you can't quiiiite seem to get there.
You're a gung-ho, rose-colored-glass-half-full-of-lemonade perfectionist who sees the best in the world and in others. But even for you, all this business stuff gets very overwhelming.
As an idealistic DIY-er, you literally try to do it ALL when it comes to running your business (if you want it done right, do it yourself, no?) The problem is that by trying to do everything, you get watered down and diffuse your focus away from MAKING what it is that you make, and growing your business into what it's destined to become.
I help Doers and Makers who run their own businesses connect with THEIR people and share their stories through concise brand strategy, business discovery and identity design.
Recent Work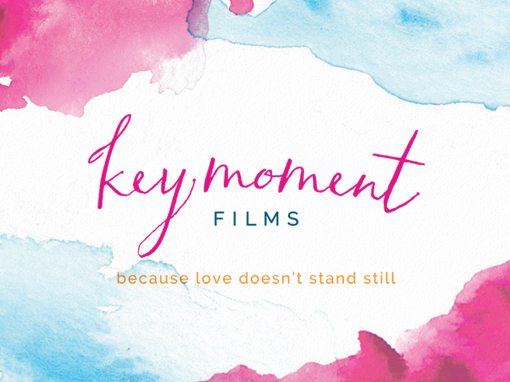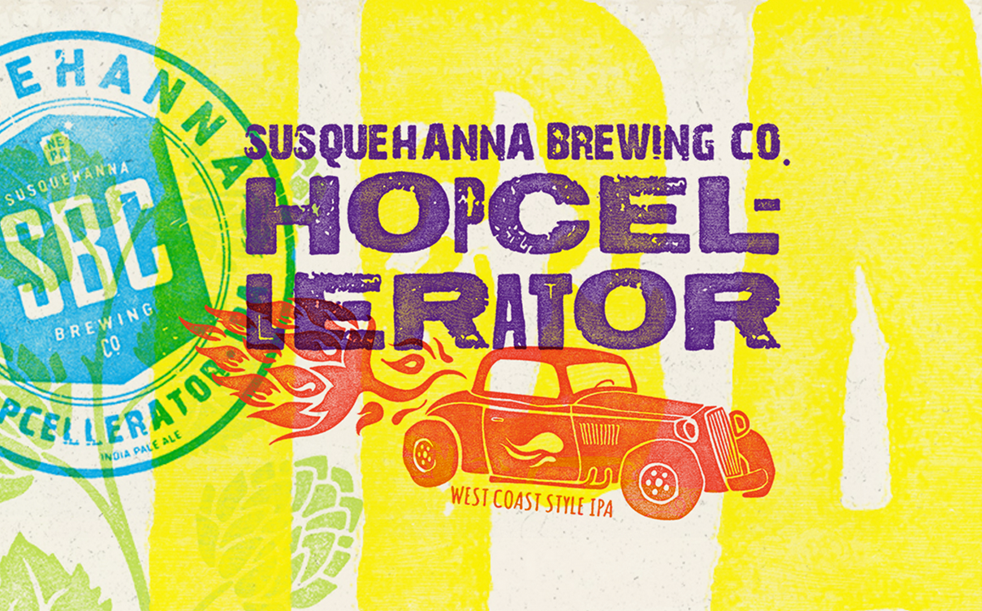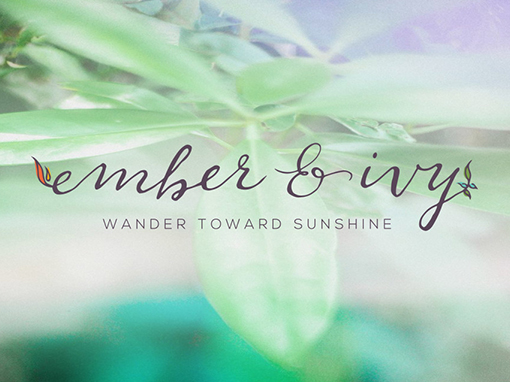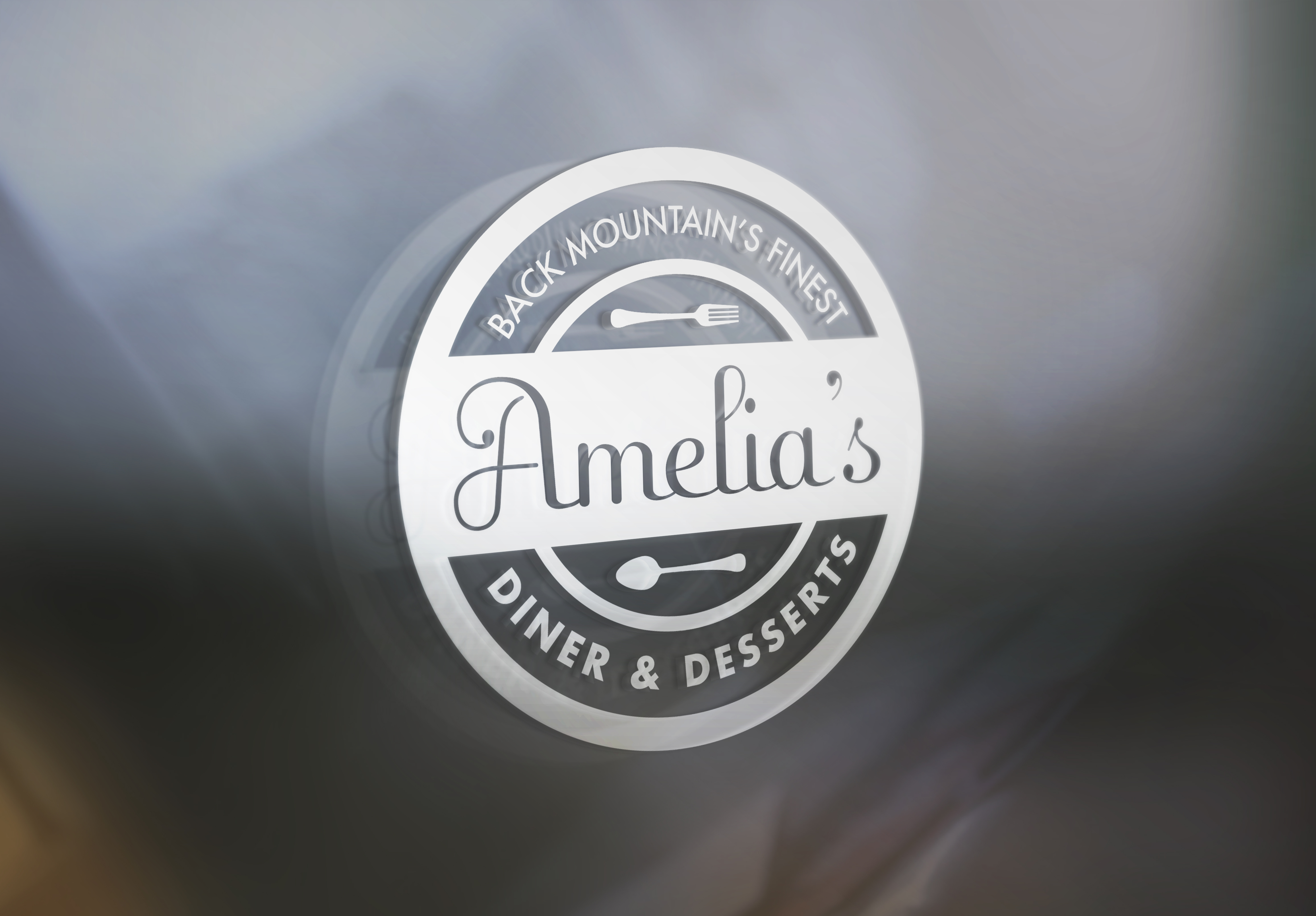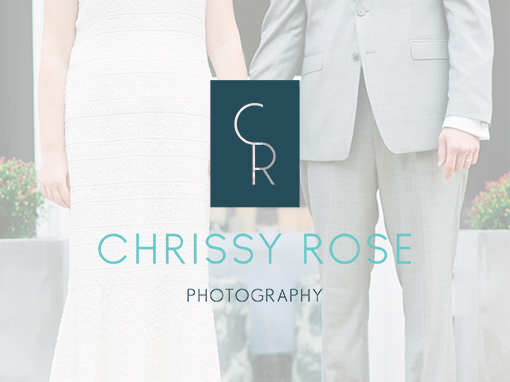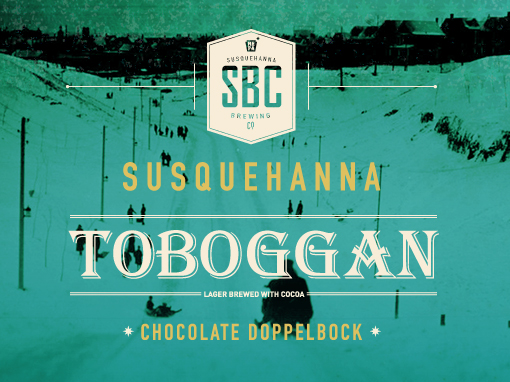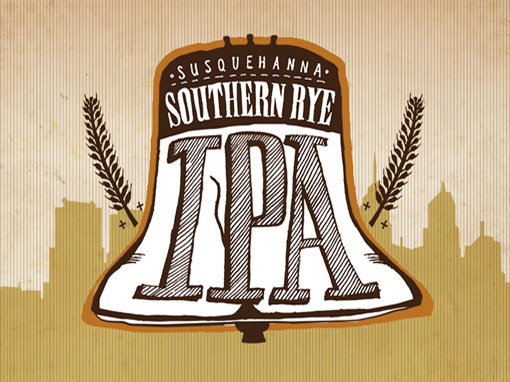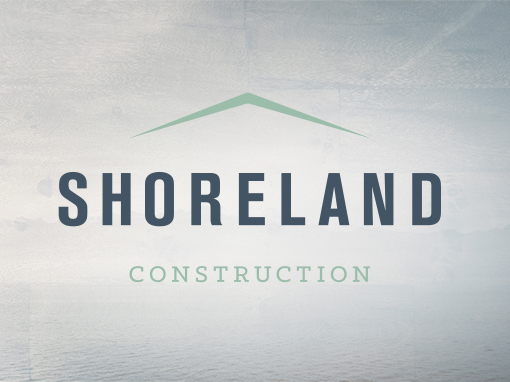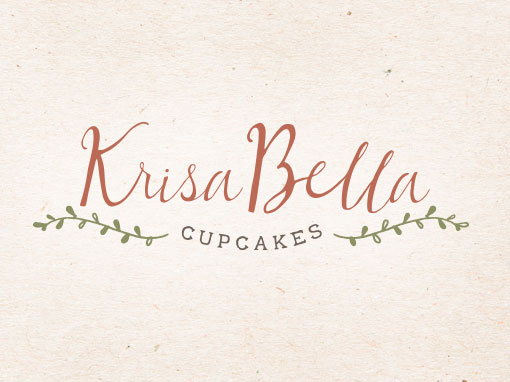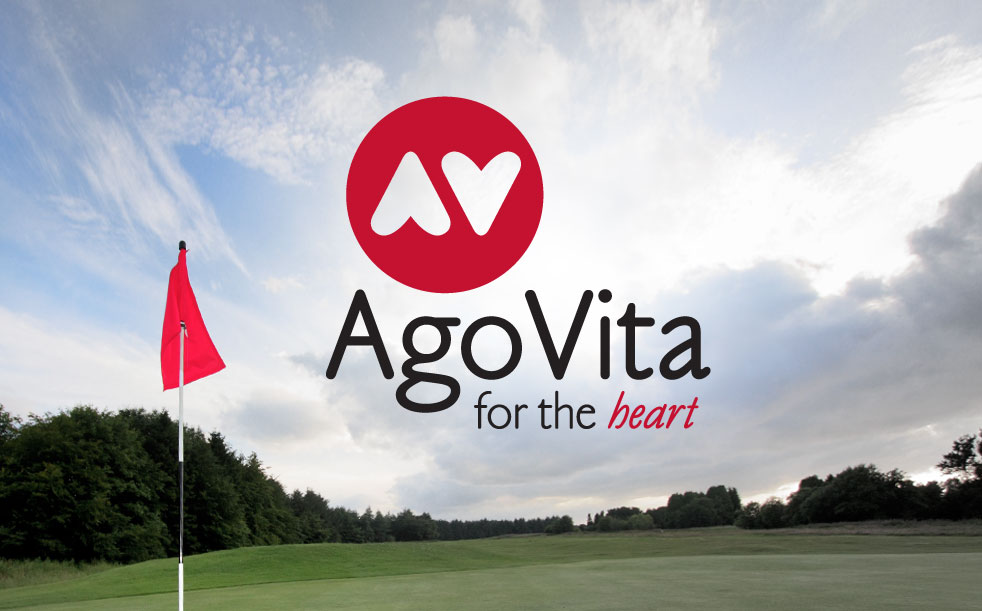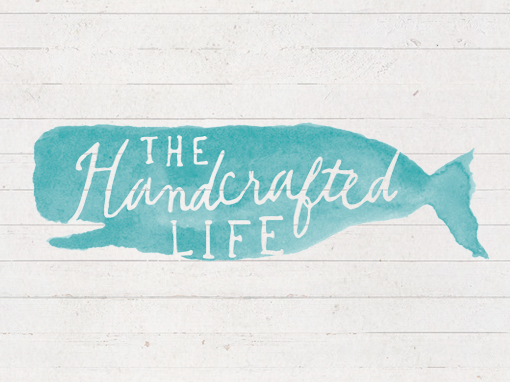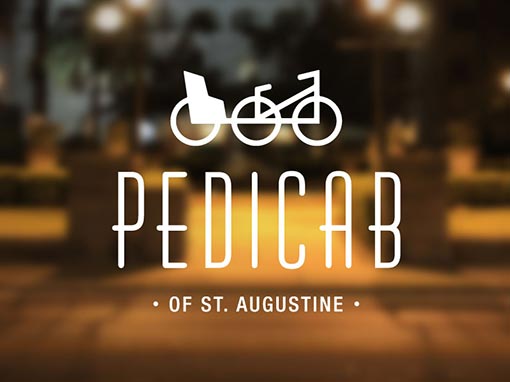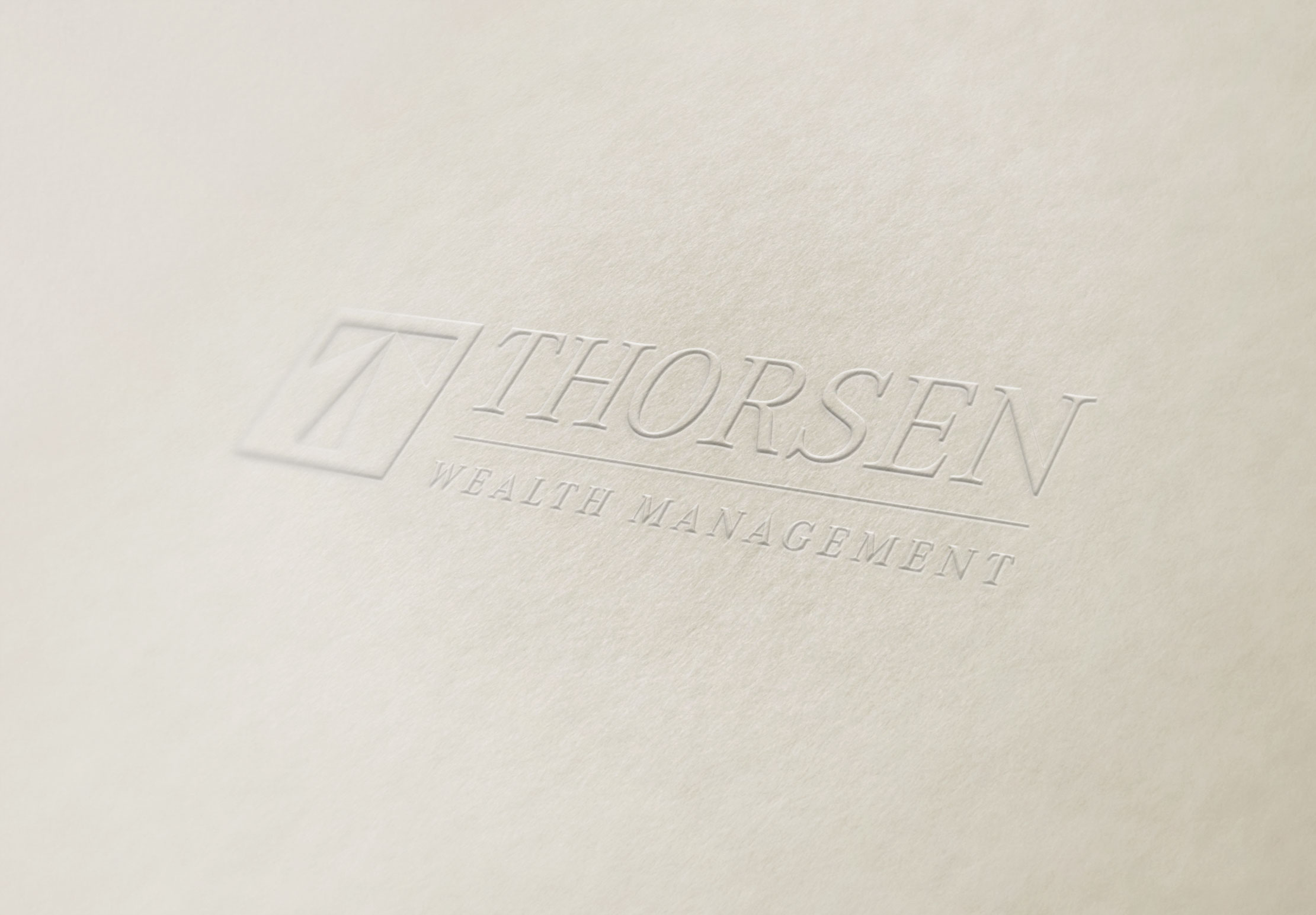 Here's What My Clients Say
Before we began the branding process, my photography business had an outdated logo that didn't reflect our current style or appeal to our customers, and an old website. I definitely needed a refresher with my image and how I present myself as a photographer. I wanted to book more weddings AND I KNEW that I needed a new look that represented our brand and values instead of what 'we like.'
I loved how Jamie narrowed our brand messaging down to a few words that really represented who we are as people and photographers and used all of our answers to from the branding questionnaire to create a powerful and impactful logo design. And I love the colors! I would definitely recommend Jamie to friends.
Dawn Wallace
We were a very new business that had only been opened for about 2 weeks. We had a vision in mind but were struggling to make it come alive. We waned a logo and a catchy design for all of our graphics but we were struggling to create it ourselves. We wanted the color scheme and the logo of our business to tie in with all of our graphics/advertising that we wanted to do.
I love how Jamie nails it the first time on everything we ask for. She really gets a good idea of what you are looking for and brings it to life. She is super easy to work with and is very responsive to anything you need or any questions you have. I feel more confident in our business because of the work Jamie has done for us! We can't thank her enough!
Samantha DeLuca
Let's Do This Thing!
I love working with doers and makers who are on a mission to live their passions, share their work and make a great living doing it. Are you ready to transform your small creative business into a flourishing brand? Fill out the form below and I'll get right back to you. I'm so ready to help you make it happen.