Just Make Things is a brand strategy agency helping passionate, self-made entrepreneurs discover freedom, purpose and happiness by growing sustainable businesses around their crafts.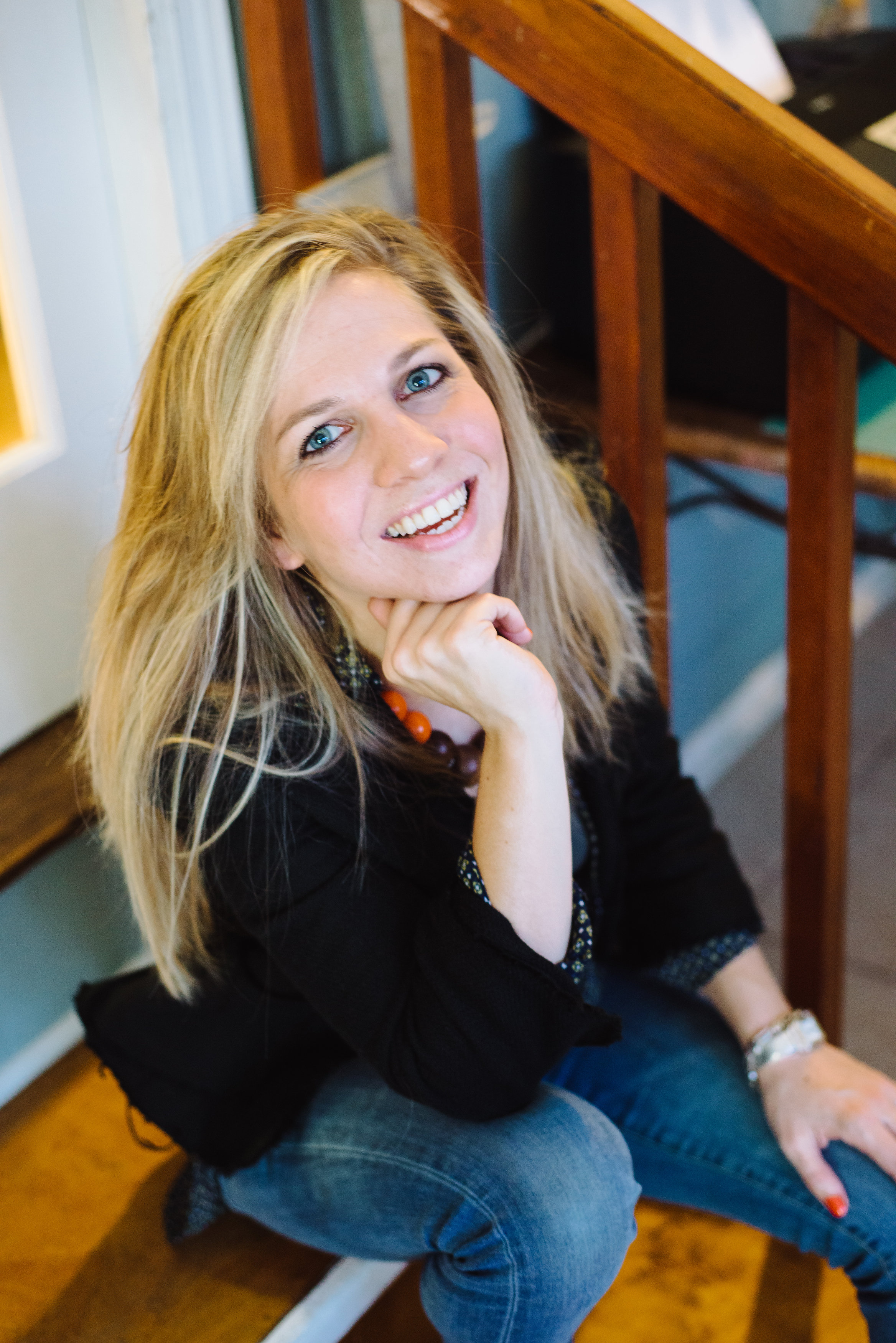 I believe that people–all human beings–are happiest, most productive and most open to contribute to personal relationships (and to society as a whole) when they are making things to put into the world that weren't there before.
Think about it. Every societal and technological advancement in all of history happened because someone dared to challenge the norm and embrace creativity. Now, a cultural shift (some people call it "The Maker Movement") is empowering more people to create. I help THOSE people connect with THEIR people and share their stories through concise brand strategy, business discovery and identity design.
I passionately believe in the power of the work that I do.
I know in my heart (and from past client success stories) that a clear brand strategy is a ridiculously important step on the way to realizing a business vision that is in alignment with your deepest values and beliefs, so you can attract your "people." The ones who share these deep beliefs are the ones who will ultimately hire you, become your biggest fans, spread the word to others just like them and make your business wildly authentic, profitable and sustainable.
Let's Do This Thing!
I love working with doers and makers who are on a mission to live their passions, share their work and make a great living doing it. Are you ready to transform your small creative business into a flourishing brand? Fill out the form below and I'll get right back to you. I'm so ready to help you make it happen.