Below are some of my very favorite brand identity projects. From natural light photography, to hand-painted glassware, to craft beer, these brands run the gamut, but the people behind them share a common thread: they are makers at heart.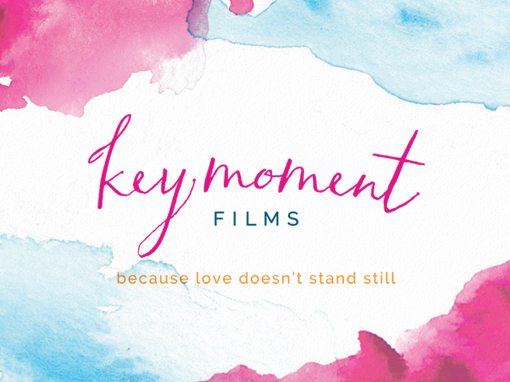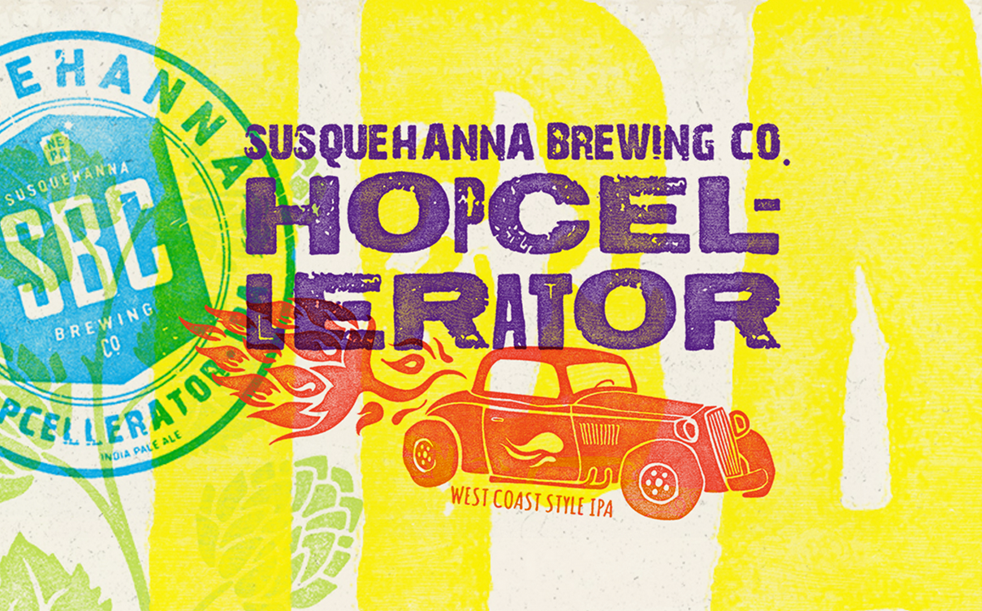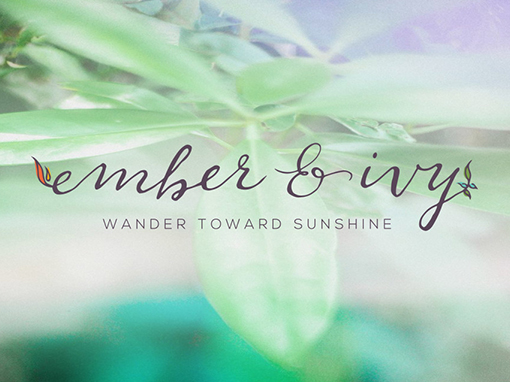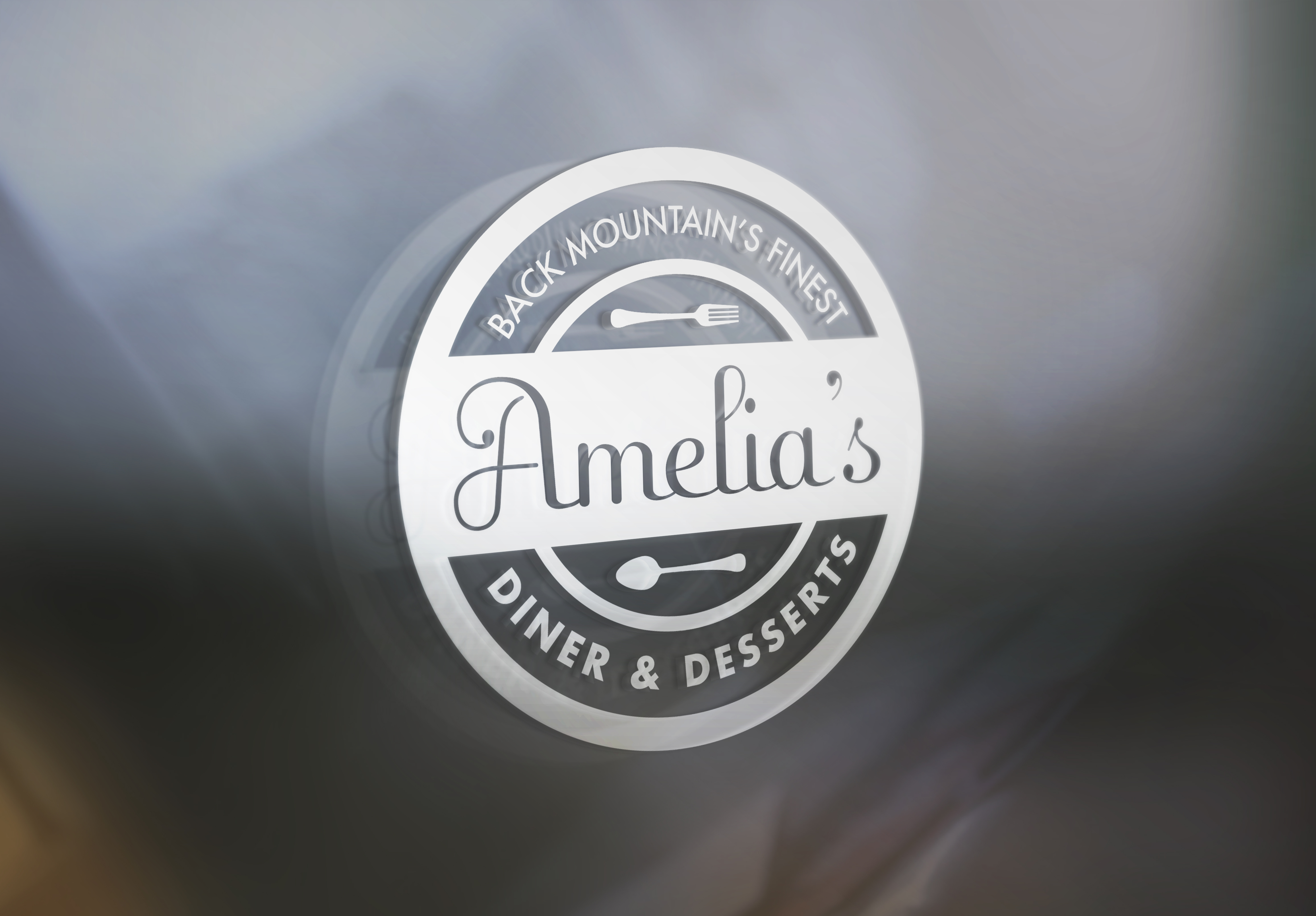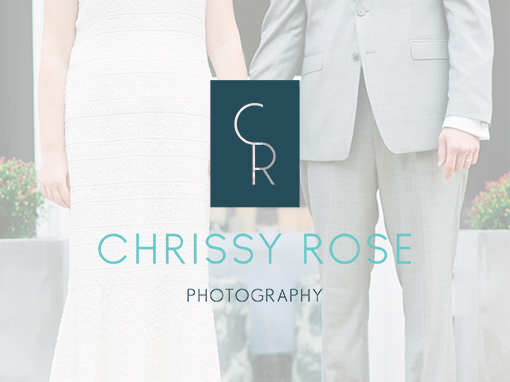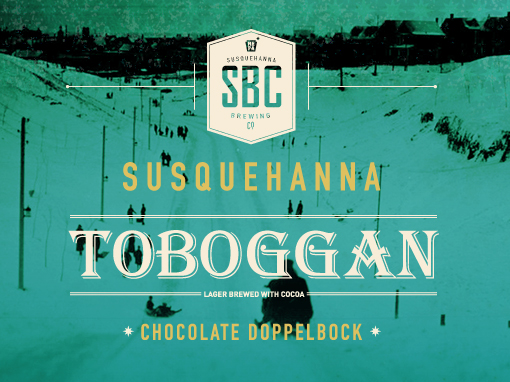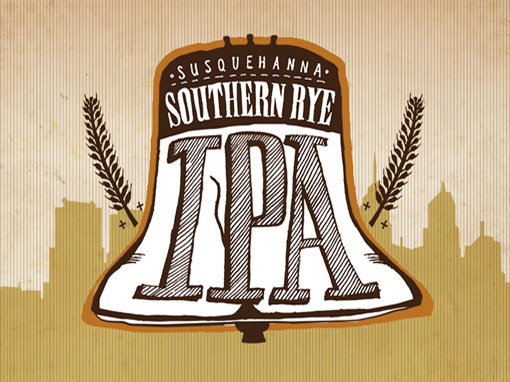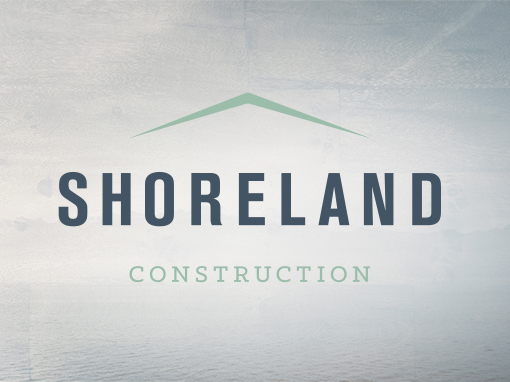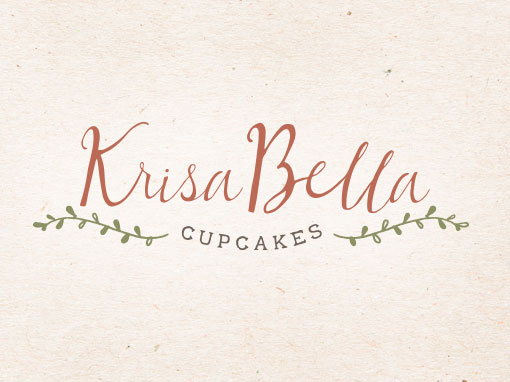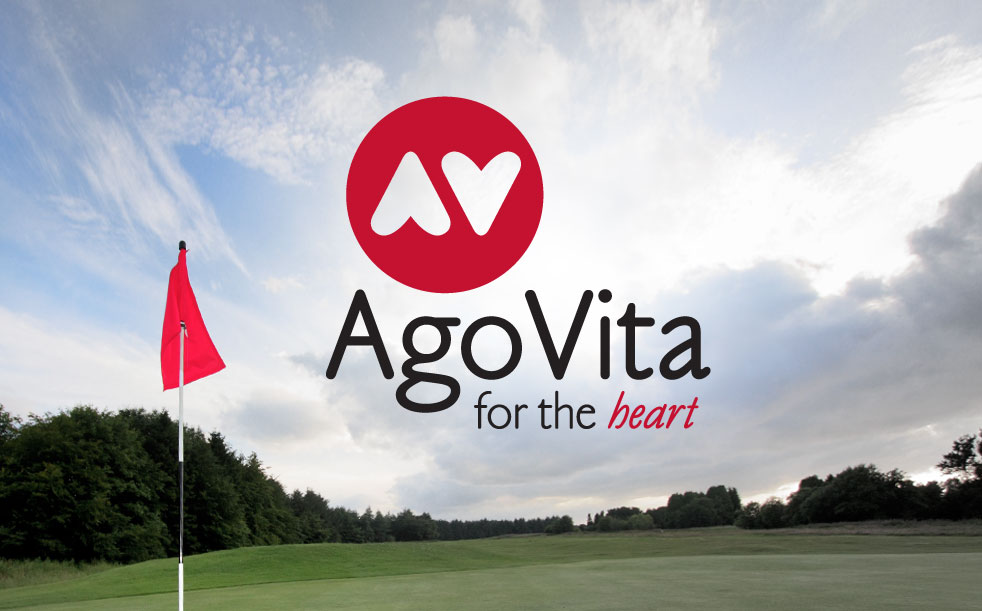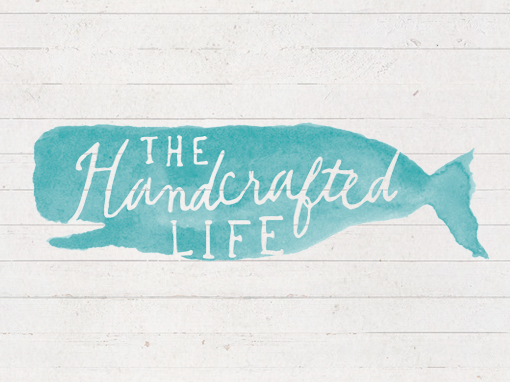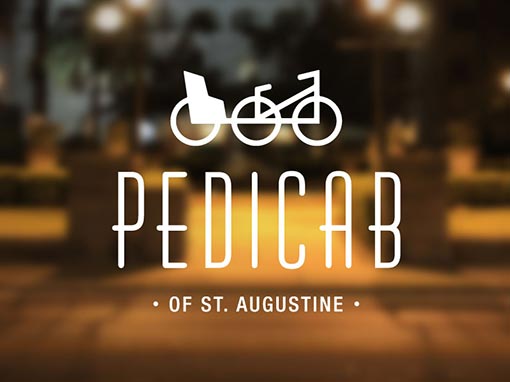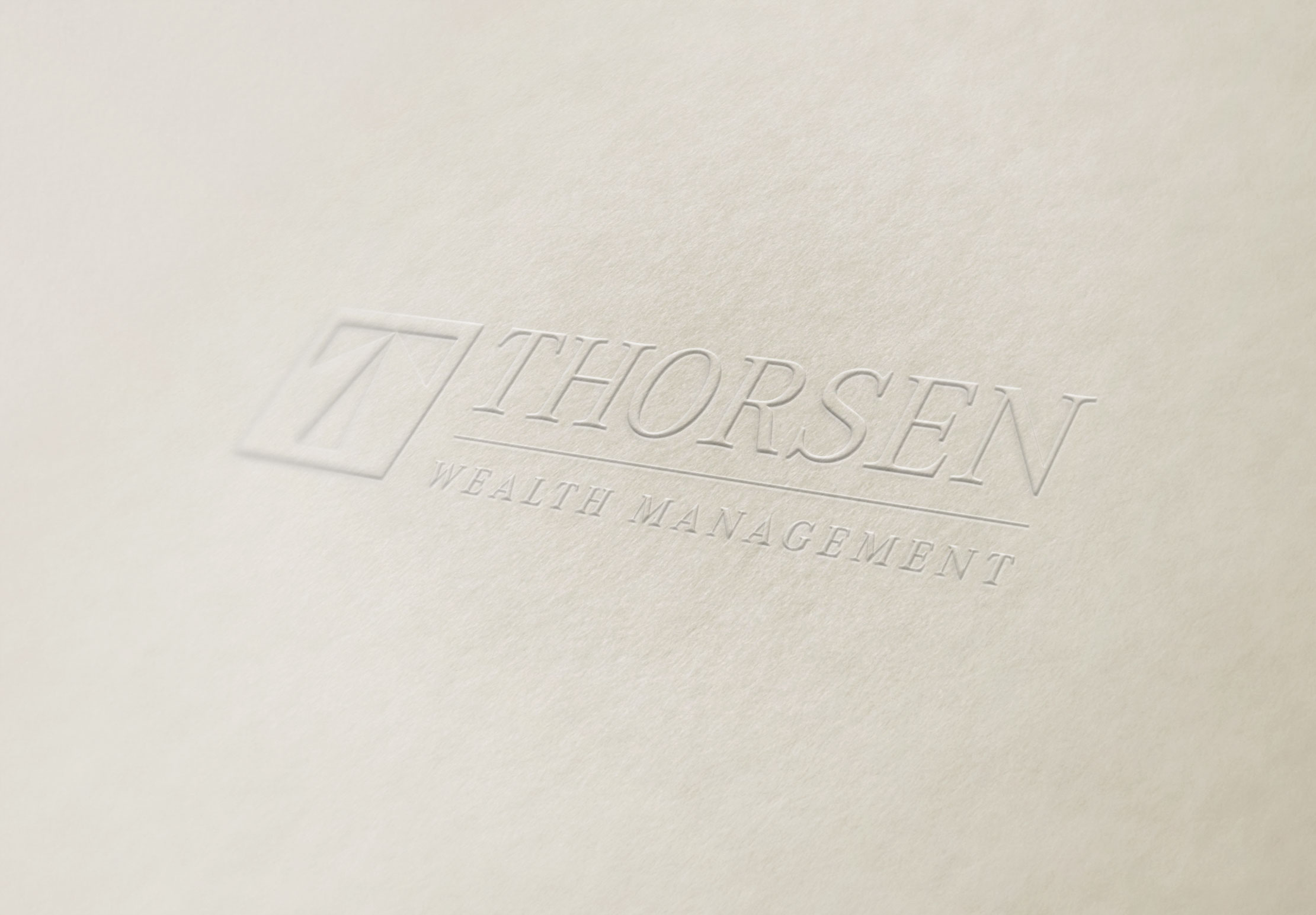 Ready to Work Together on Your Brand?
I love working with doers and makers who are on a mission to live their passions, share their work and make a great living doing it. Are you ready to transform your small creative business into a flourishing brand? Fill out the form below and I'll get right back to you. I'm so ready to help you make it happen.