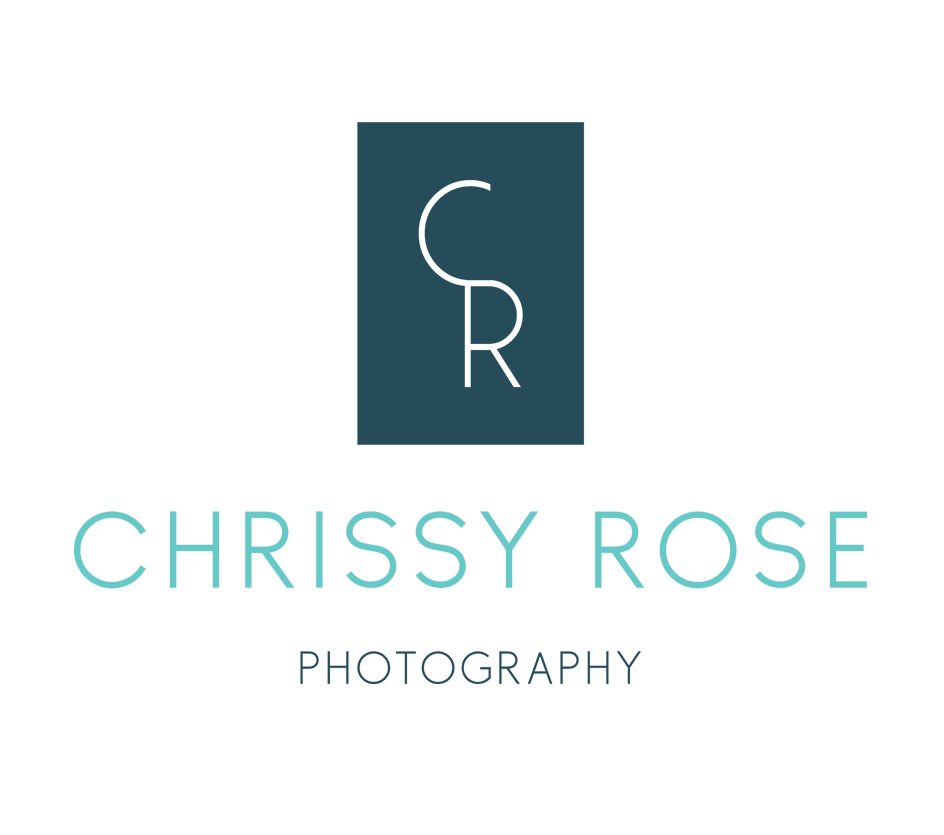 Chrisy Rose Kruger-Gruendyke is a wedding and portrait photographer based in Milwaukee. Her style is fresh, colorful and full of beauty.
Challenge
As a wedding photographer in the large Milwaukee market, Chrissy needed to differentiate her brand and hone it to reflect her unique qualities as an individual and as a photographer. She aimed to obtain (primarily wedding) clients who truly value the service that she provides and appreciate the beautiful simplicity of her style.
Solution
Chrissy Rose Photography offers a more polished and refined look than many "trendy" photographers, while evoking and capturing those un-plannable "poetic moments." Chrissy swoons over all things simple and mid-century (along with chai lattes and gooood music). We pulled inspiration from the modern aesthetic that is so much a part of Chrissy's life and created an identity system that positions her as an expert in poetic simplicity.
Ready to get started on your project?