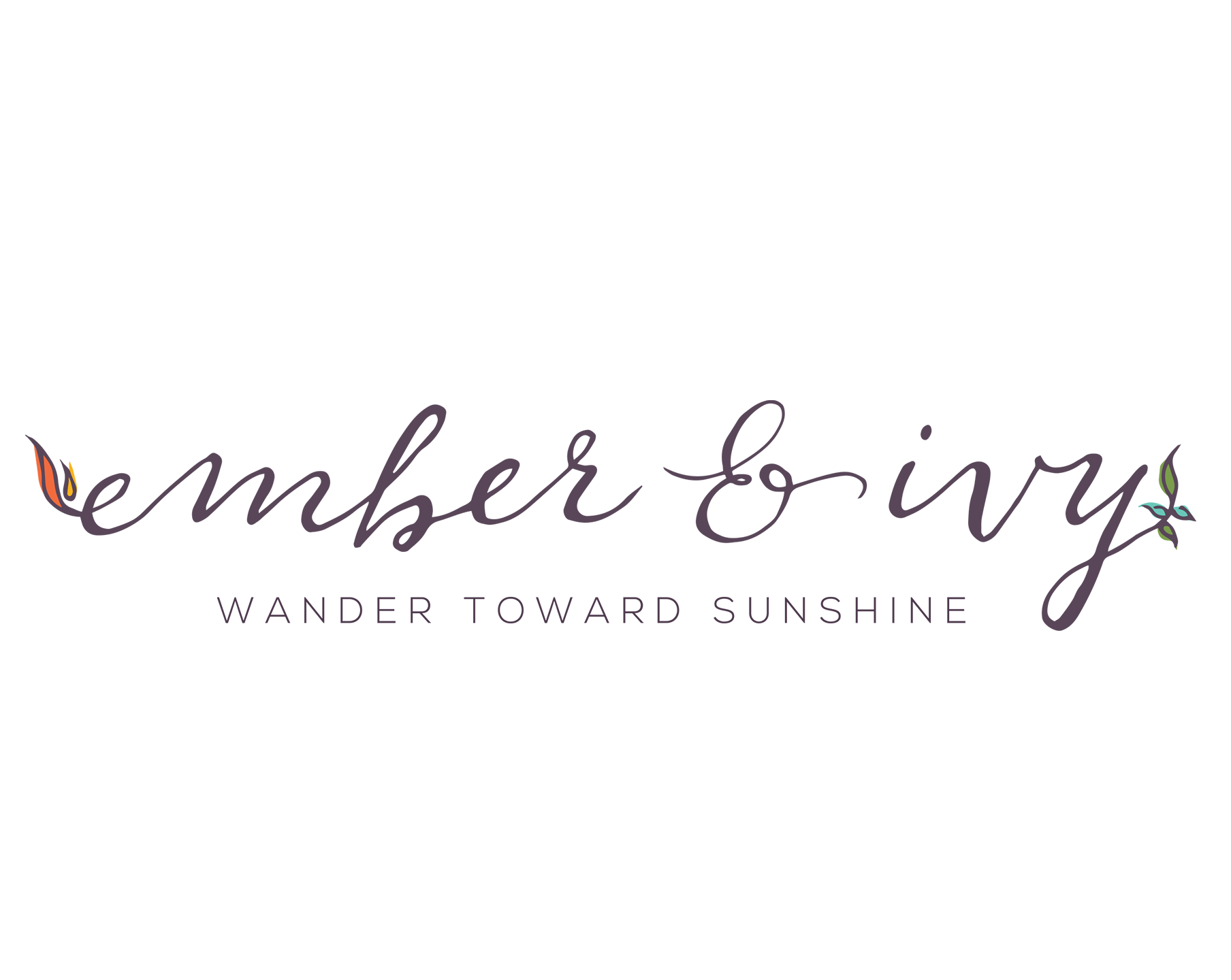 Ember & Ivy is a women's clothing boutique for fashion-forward wanderlusters.
Challenge
It's relatively easy (and inexpensive) these days to set up a virtual storefront, grab some inventory and start selling online. So how does a woman with an eye for style and an entrepreneurial spirit set her boutique apart from the crowd? By getting deeply in-tune with her inner calling, defining her dream customers, listening to and understanding them and offering them products they want through a shopping experience that suits their lifestyle.
Solution
The overall tone for Ember & Ivy needed to encourage other undercover "free-spirits" living as responsible adults (like the owner) to get back in touch with their bohemian roots, starting with their clothing choices and branching out through the way they live in the world. Women should know that they can shop Ember & Ivy for a deal, but they won't be disappointed in the quality of products.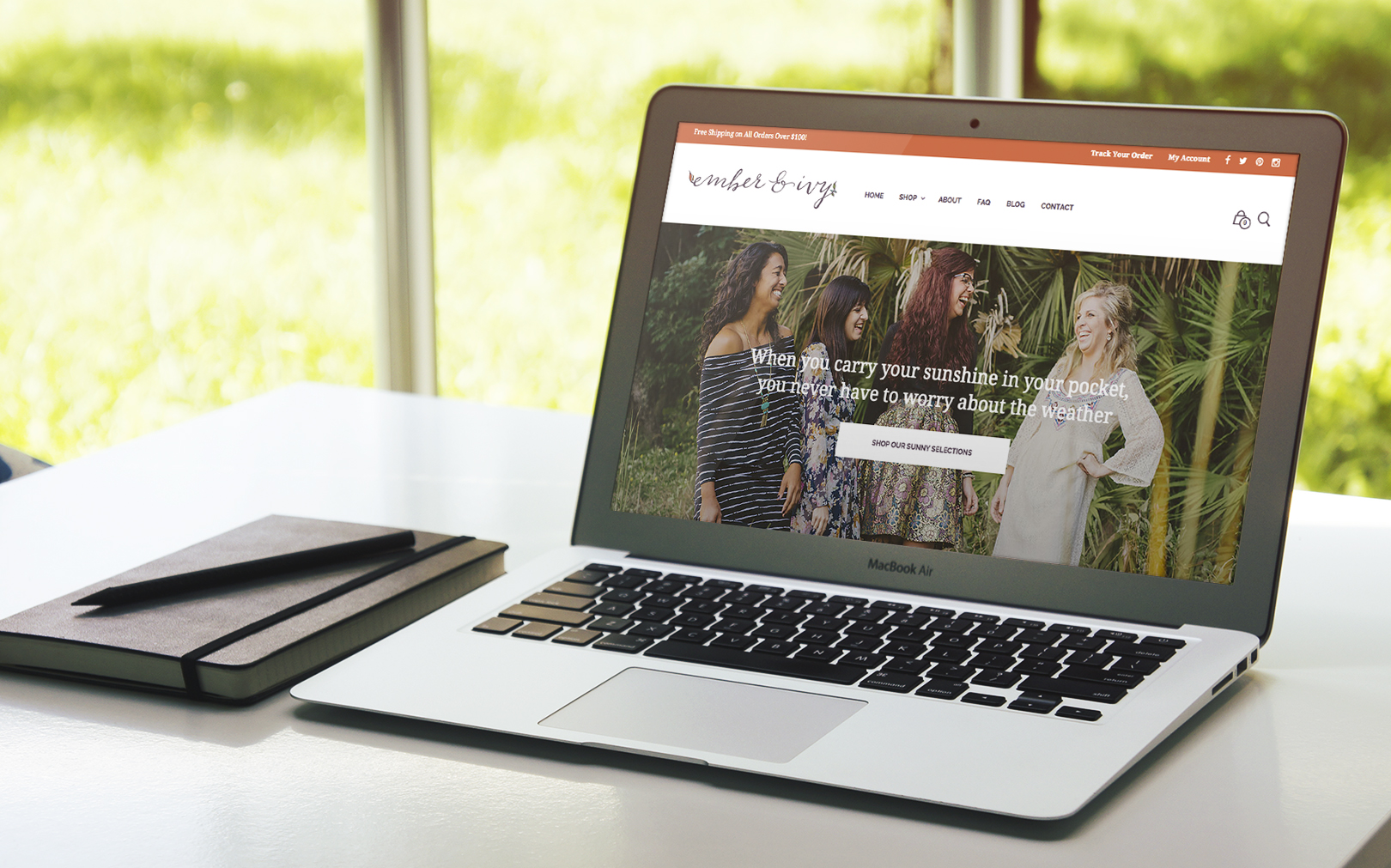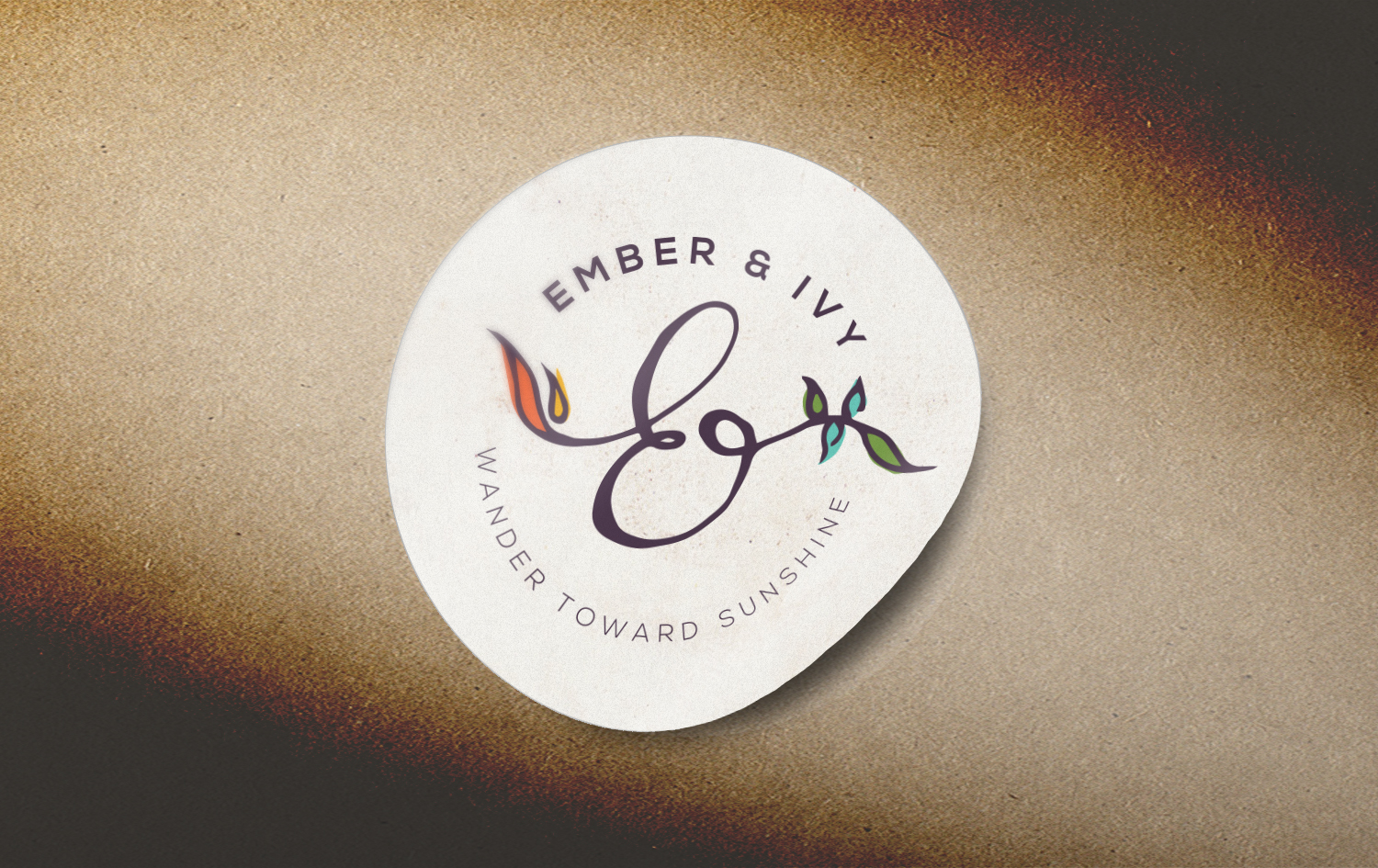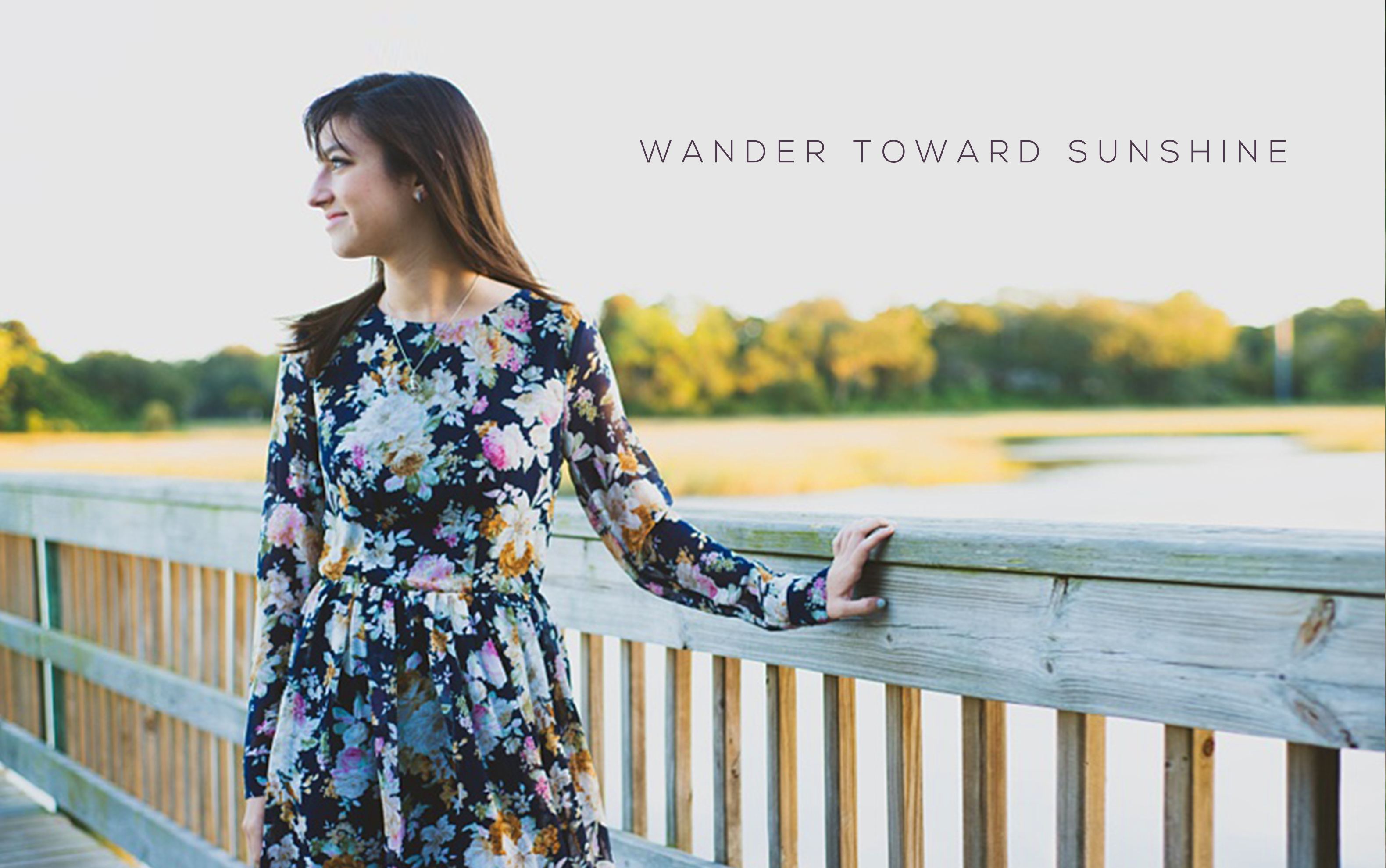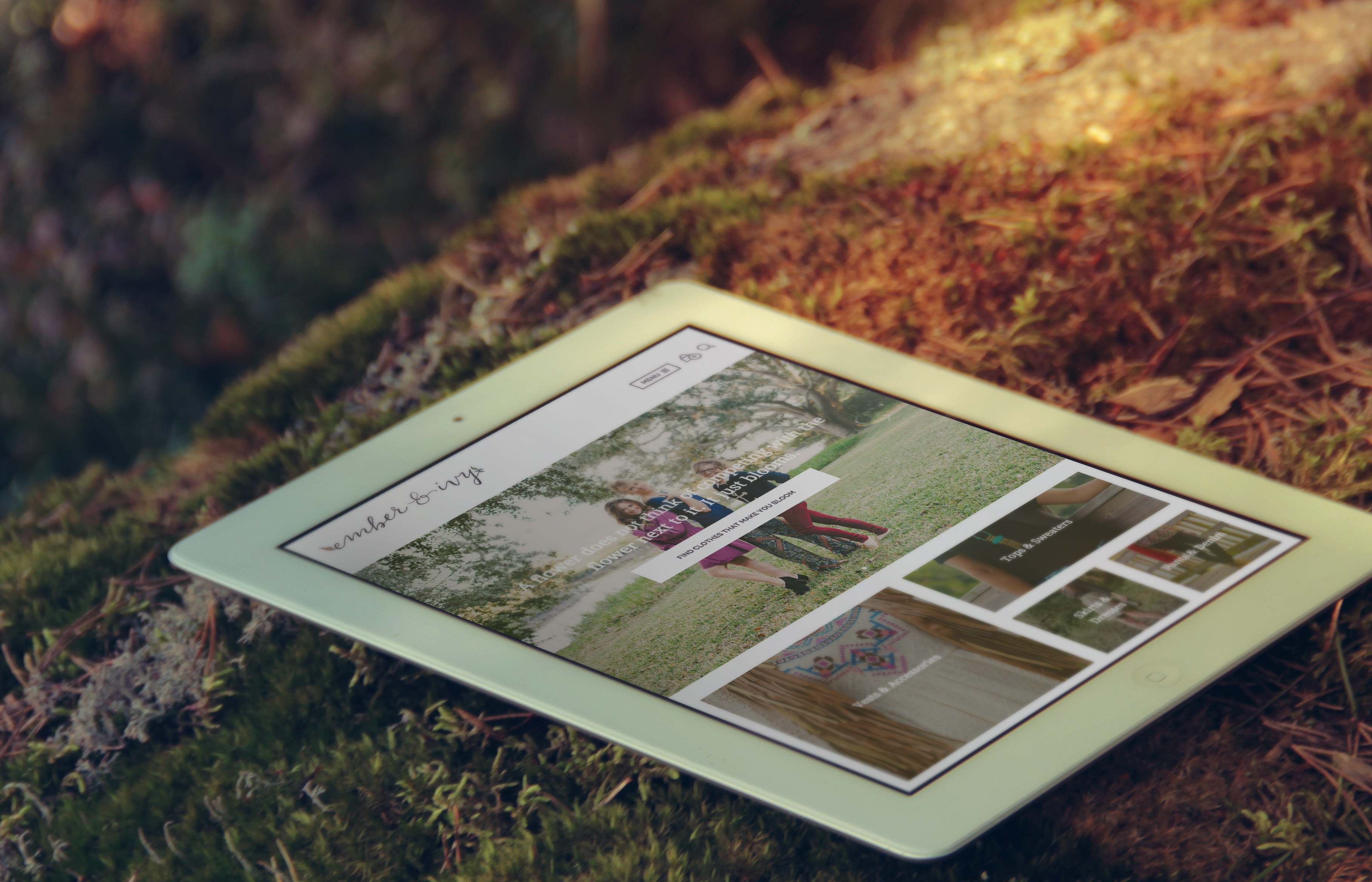 Ready to get started on your project?