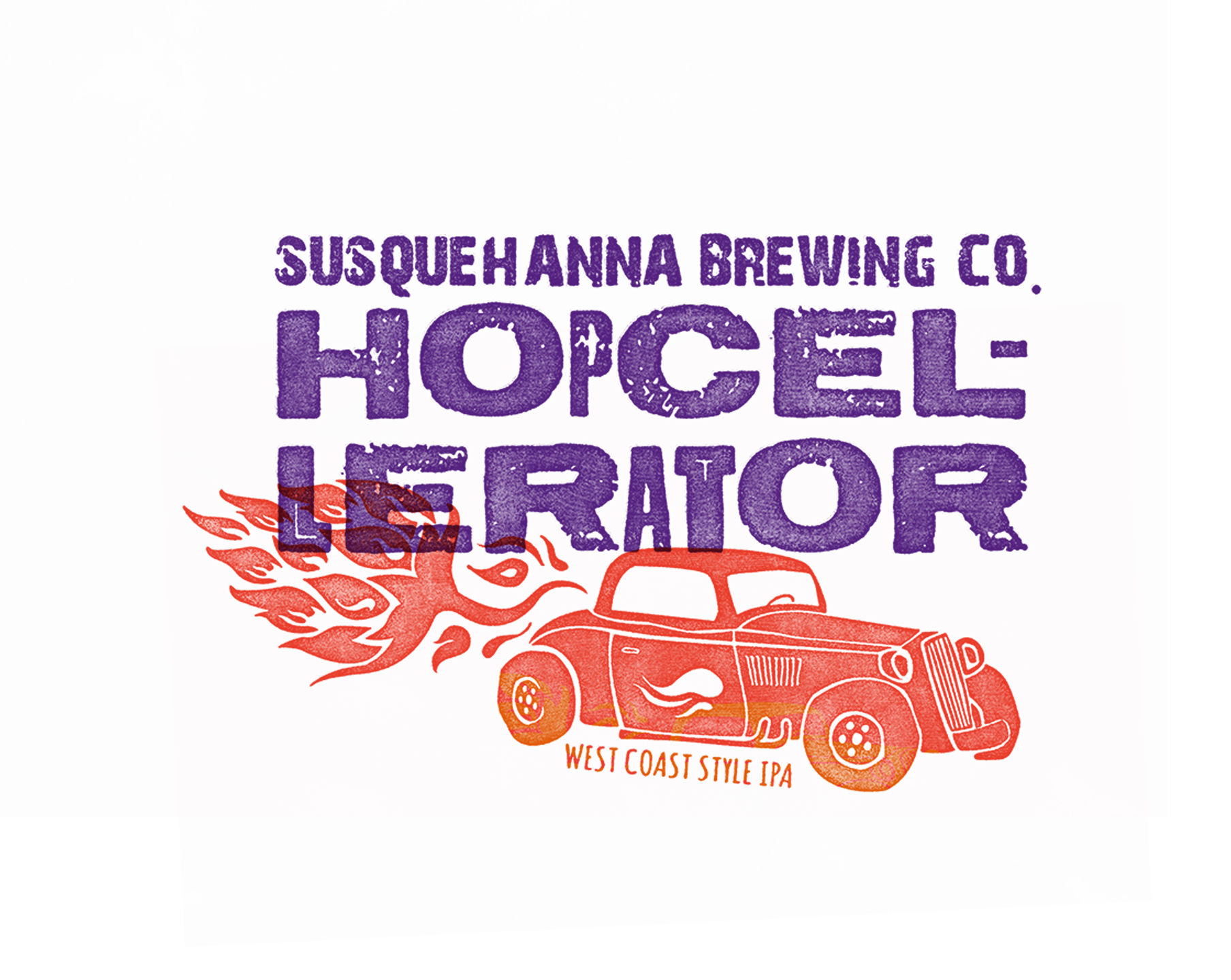 With a hopped-up flavor and lots of citrus zest, tropical, pine and floral notes, this defiantly delicious brew is all-American and proud of it. As a 6-generation beer family, Susquehanna Brewing Co. is revved about crafting brews that keep taste buds firing.
Challenge
Susquehanna Brewing Co. sought to create and package an intentionally irreverent and unabashedly American-style craft IPA. Just Make Things was tasked with crafting a product brand inspired by the name "Hopcellerator" to represent the supercharged IPA's hopped-up flavor and hearty defiance.
Solution
Hopcellerator's brand image and messaging represents the defiantly delicious "West-Coast Style IPA" by blending visuals and aesthetics from california hot-rod racing with an unexpected color palette and irreverent style. Since Susquehanna Brewing Co. has family roots in the beer industry going back 6 generations, it makes sense to blend the old with the new for this crafty contemporary beer.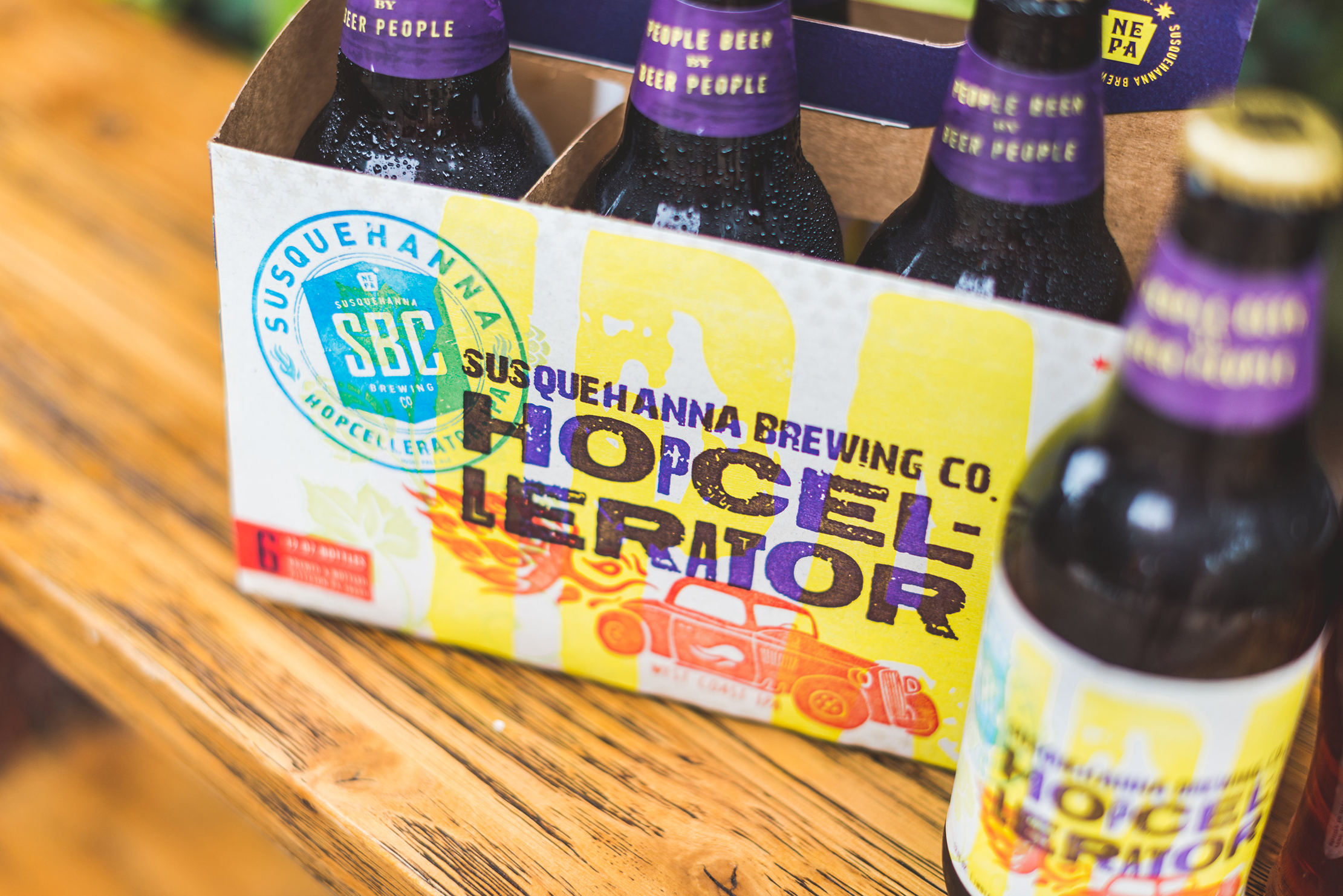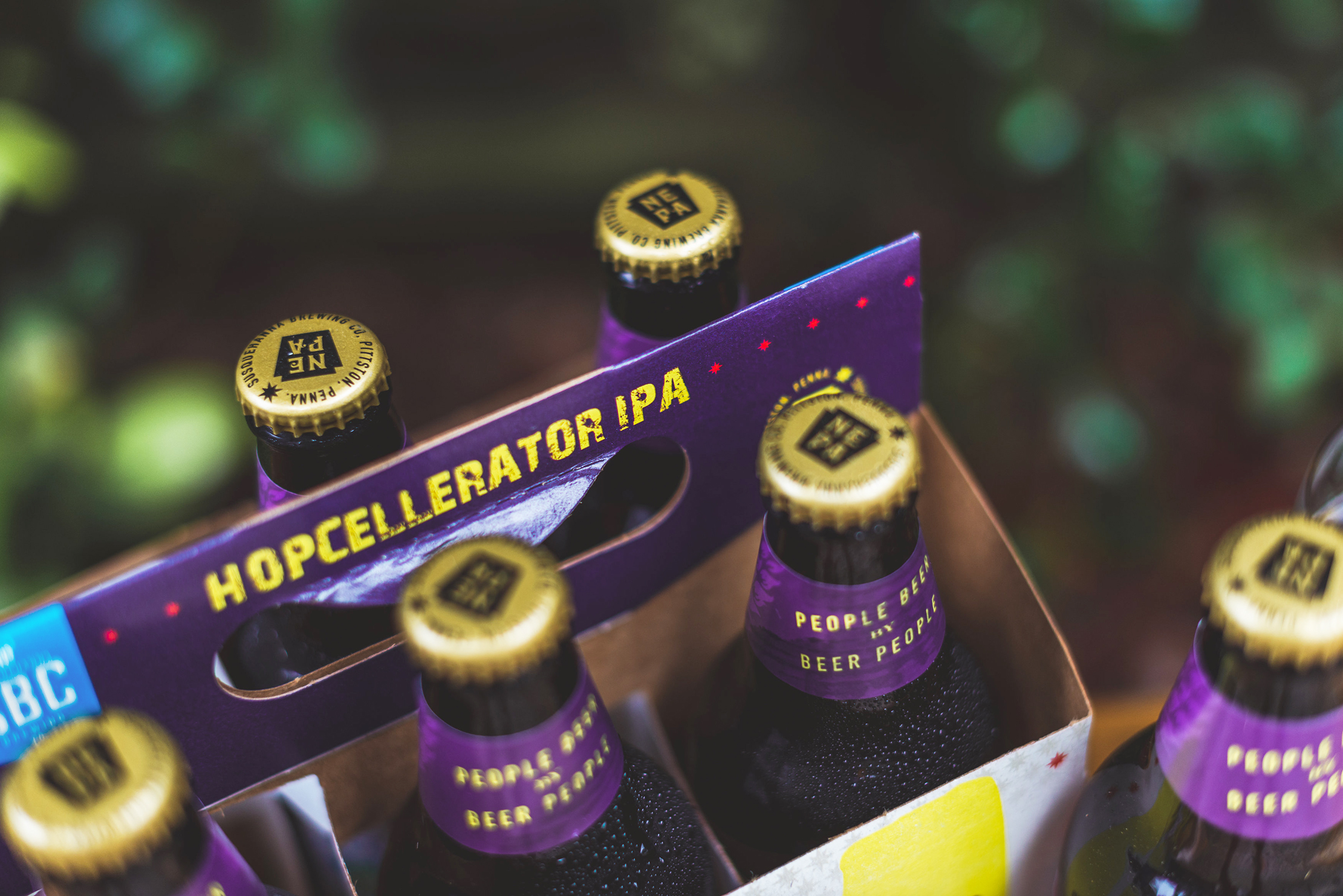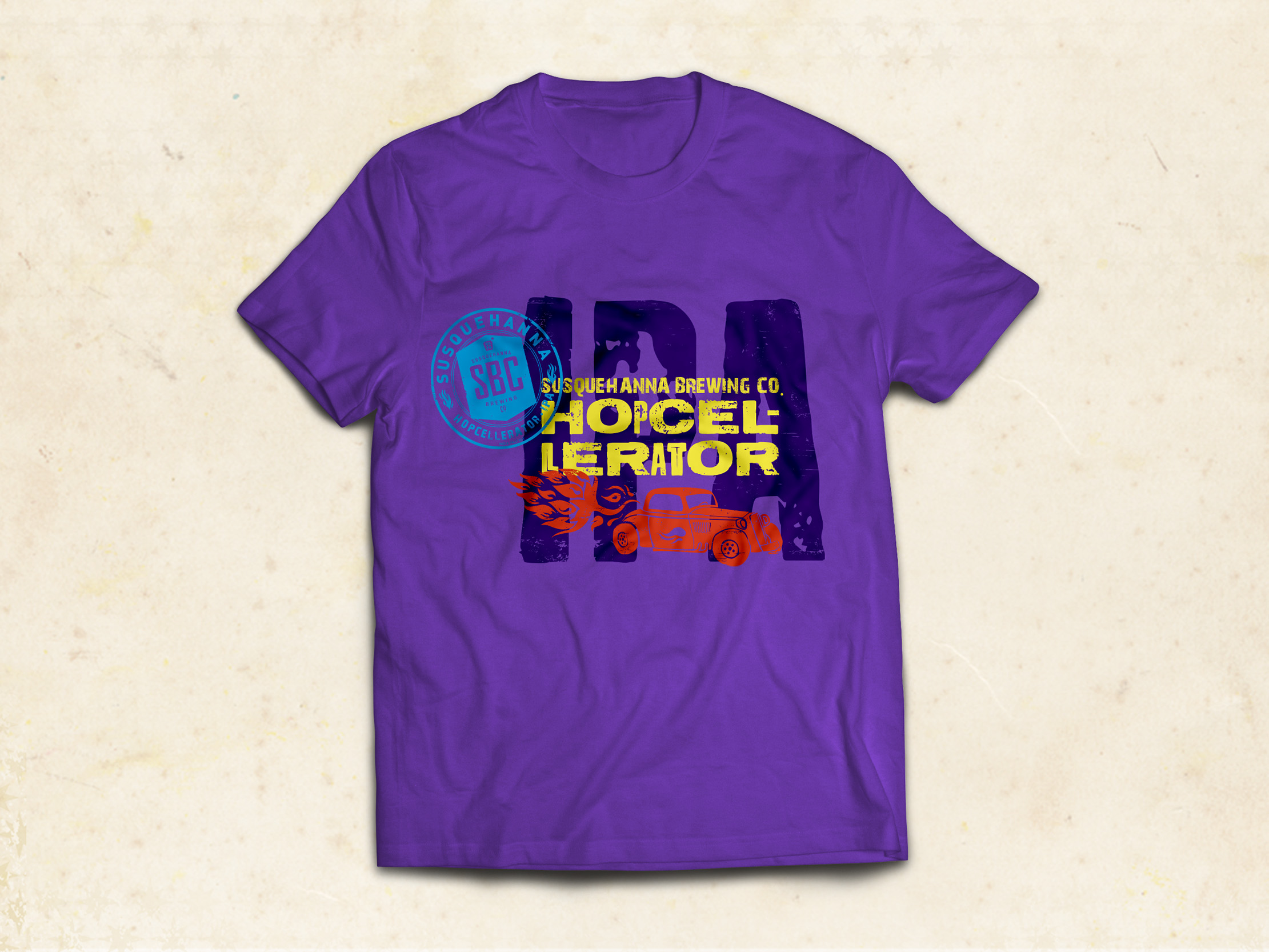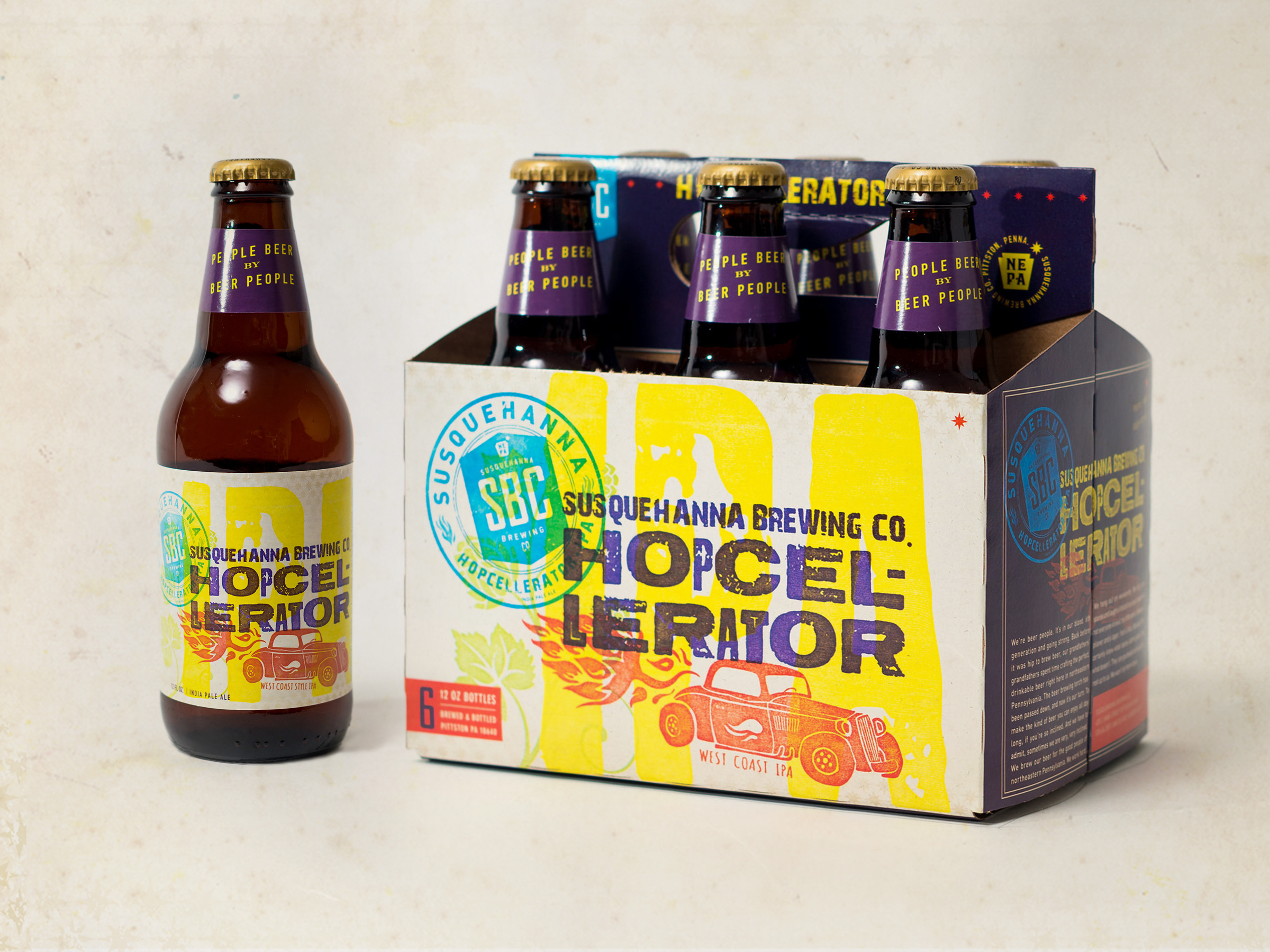 Ready to get started on your project?