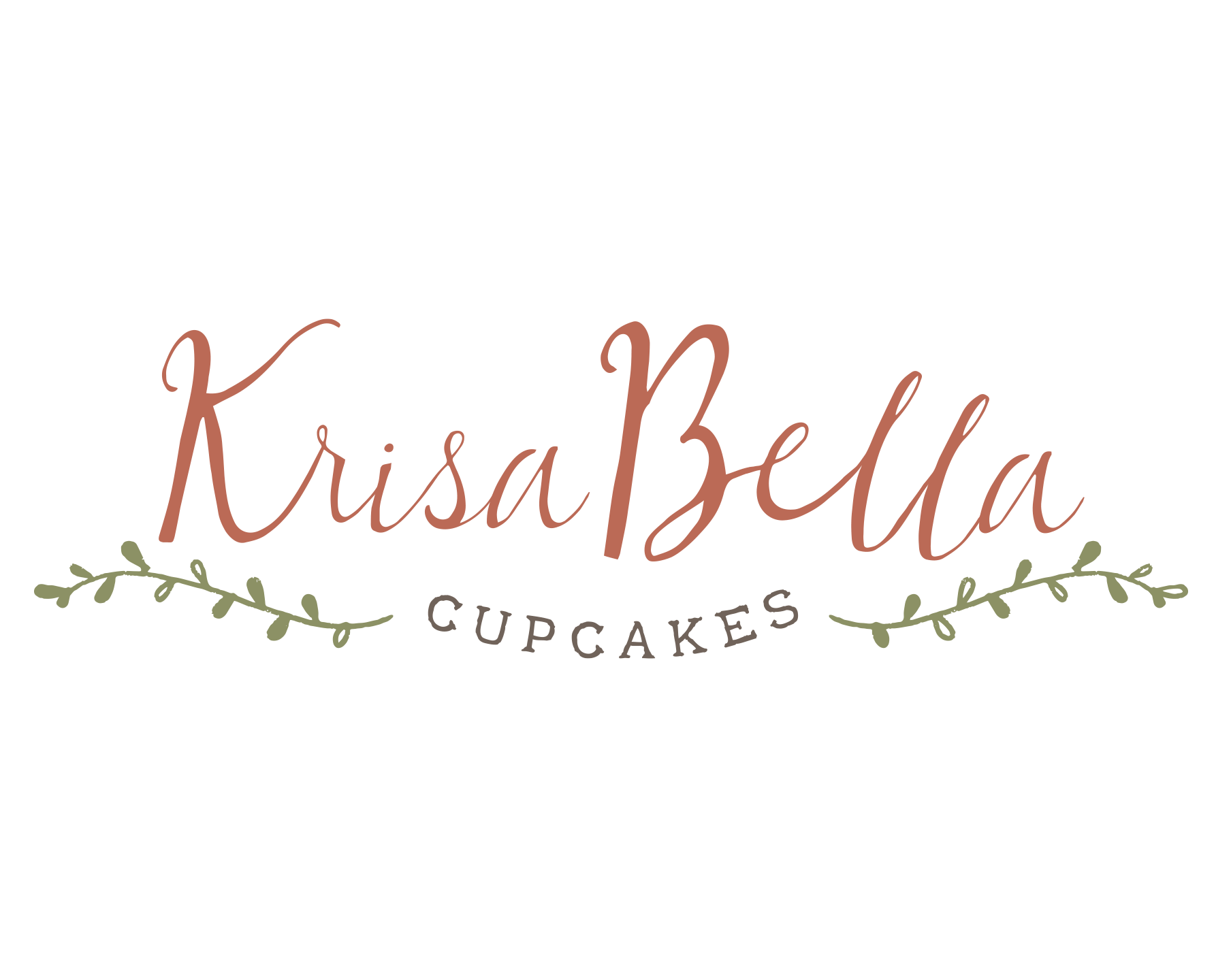 Challenge
Kristine had found her passion baking wholesome, natural and absolutely delicious cupcakes through baking for friends and family (who adore her goodies). She began selling them in a little shop in Mount Dora, and received overwhelming positive feedback from her customers. As the demand for her product grew, her business needed a name, a strategy and a professional visual identity to create recognition among her cupcake-loving customers and carry her vision through to a full-fledged family endeavor.
Solution
During the brand strategy discovery process, we determined Kristine's unique qualities as a baker, and honed in on the wholesome and natural ingredients she uses and the loving touch that is added to each gourmet cupcake. The name we created, "Krisa Bella Cupcakes" is a combination of Kristine's and her daughter, Arabella's names. A hand-lettered logo is the perfect solution for this family-centered business and the supporting messaging and elements speak to the wholesome nature of these yummy treats.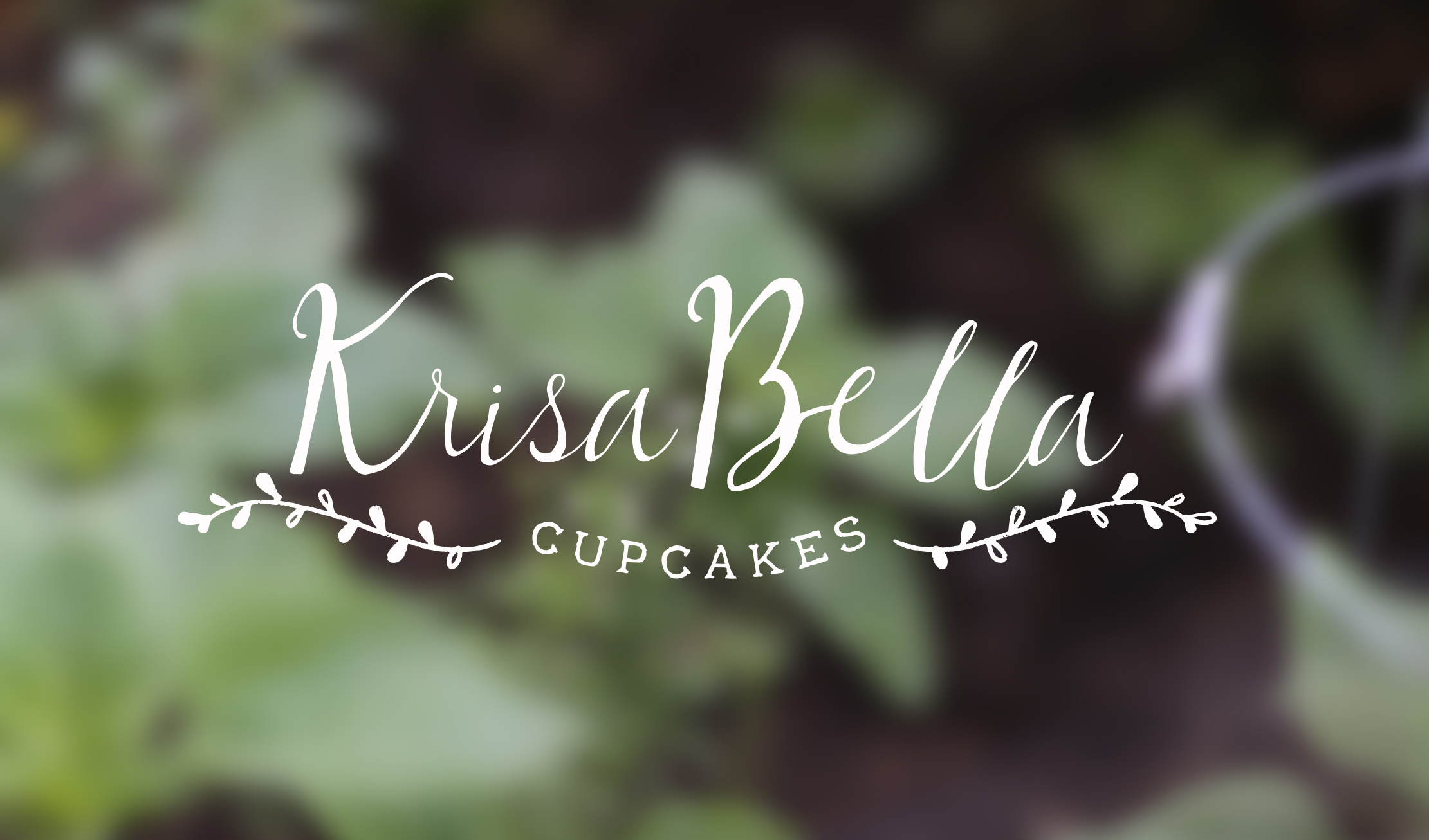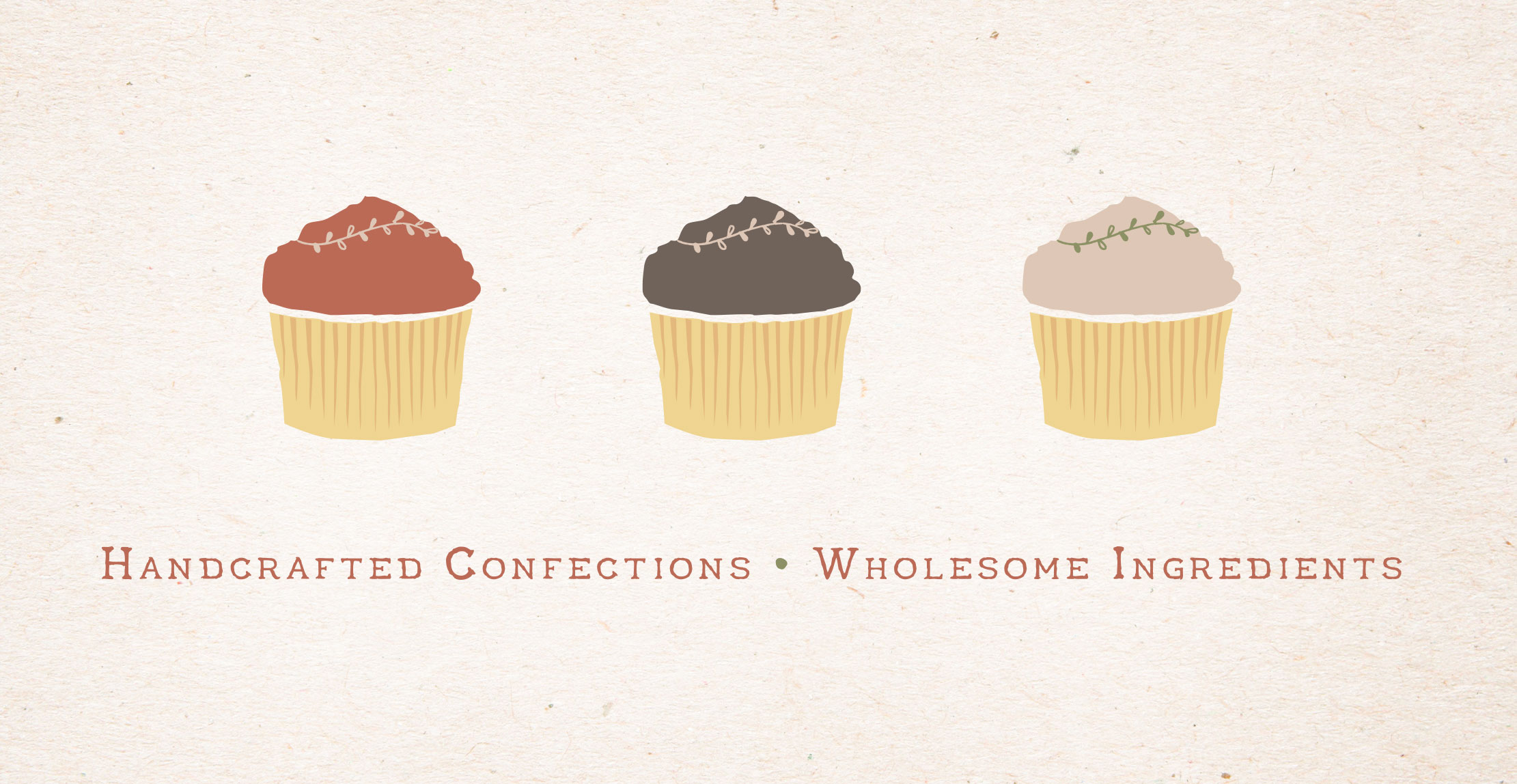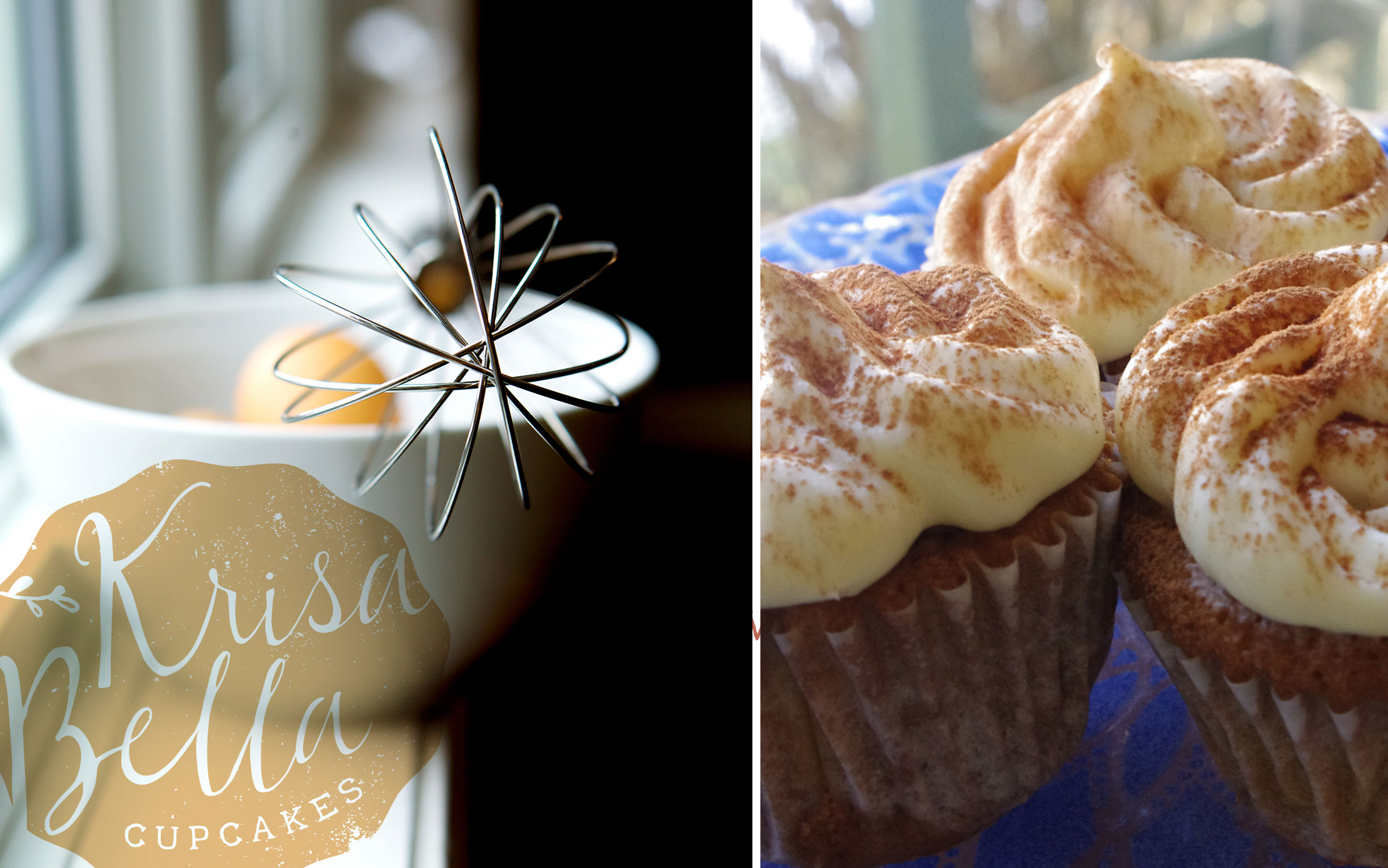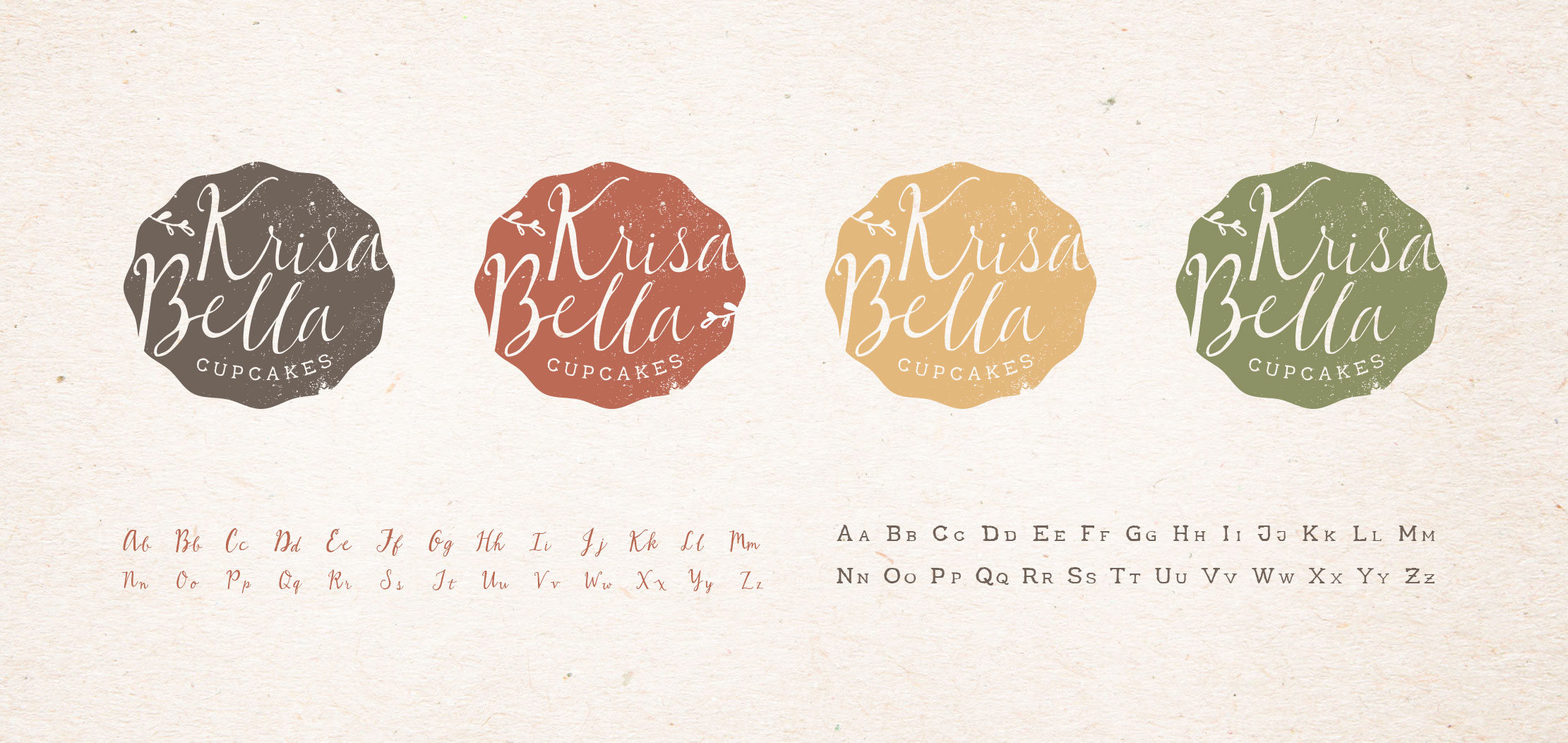 Ready to get started on your project?