 Challenge
Pedicab of St. Augustine was looking to shift their business from an "on-call" taxi service to focus more on tours and special events, since their business levels often fluctuated, with a rush during the busy tourism seasons in Saint Augustine (March–August, and during the winter Holidays). They were seeking a clean, fun and recognizable logo and an identity system that could be applied across their cabs, signage, driver uniforms, etc. to give the company a "helpful and approachable" demeanor.
Solution
Through questionnaires over coffee, competitive research and some hardcore brand-strategizing, a plan was put in place and we set off to develop a new logo and brand identity system that would reflect Pedicab of St. Augustine's fun, approachable vibe and strengthen their brand recognition. The resulting brand elements form a cohesive image of the company that appeals to their target audience (fun couples in their late 20's to early 40's looking to enjoy the town from a different perspective).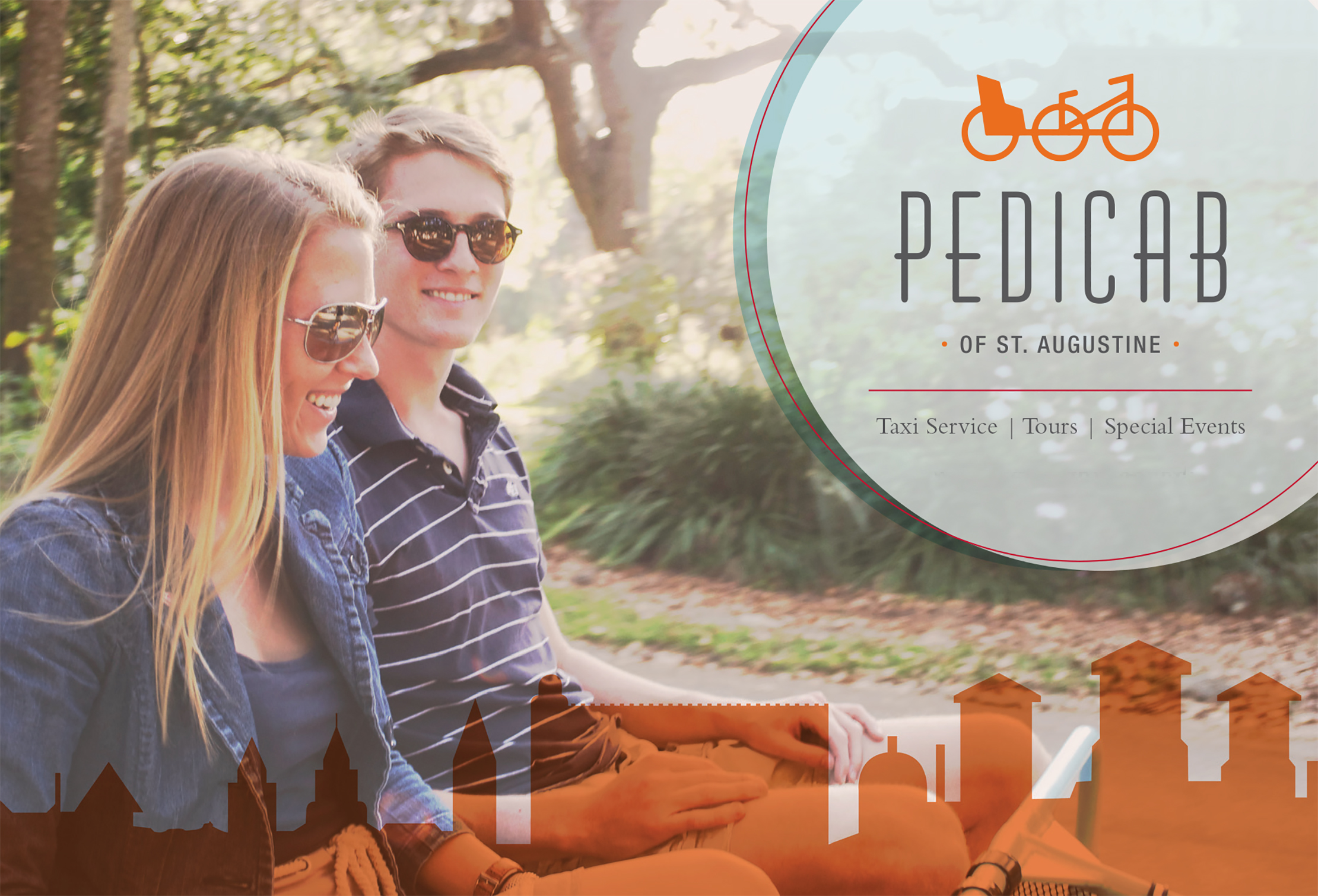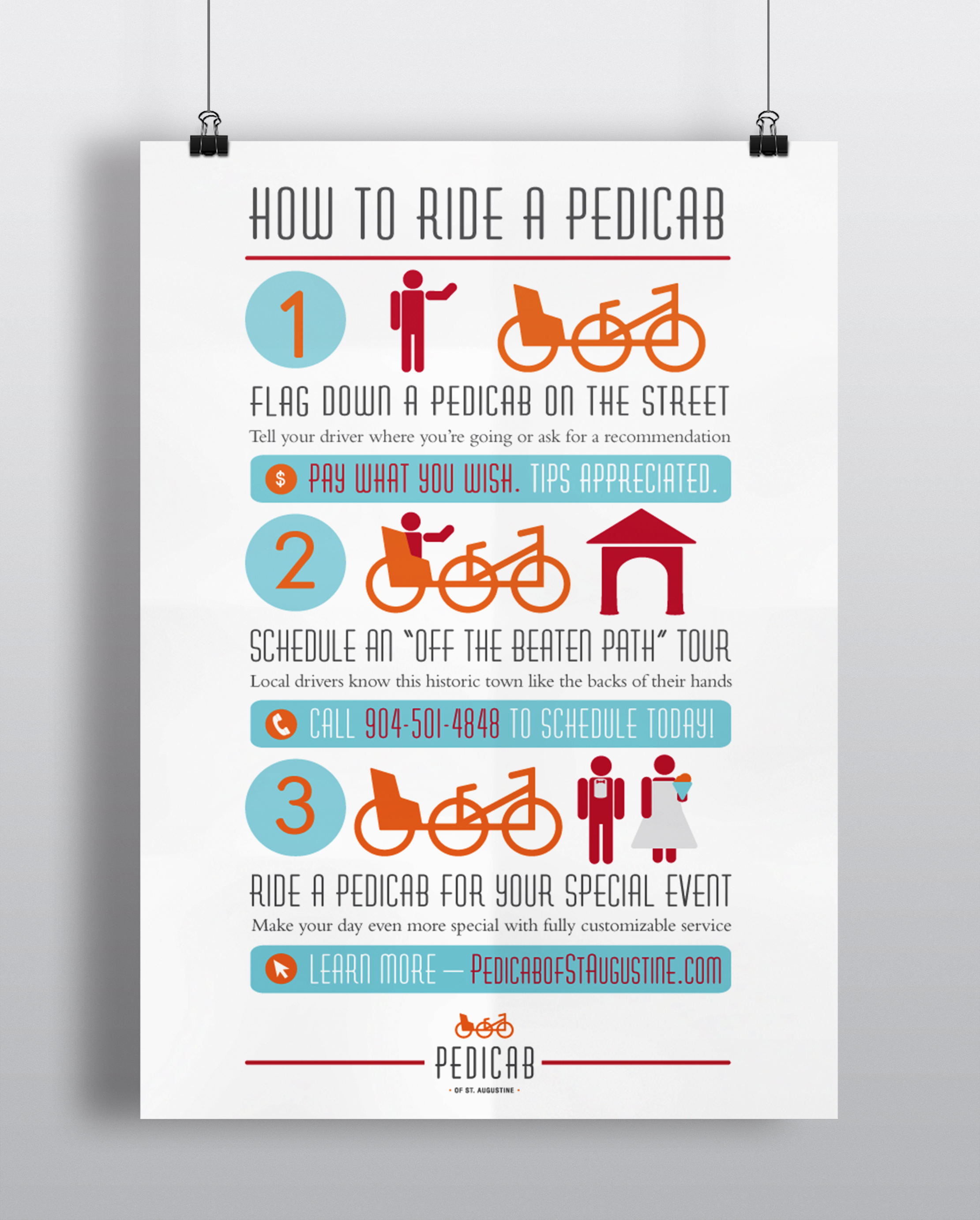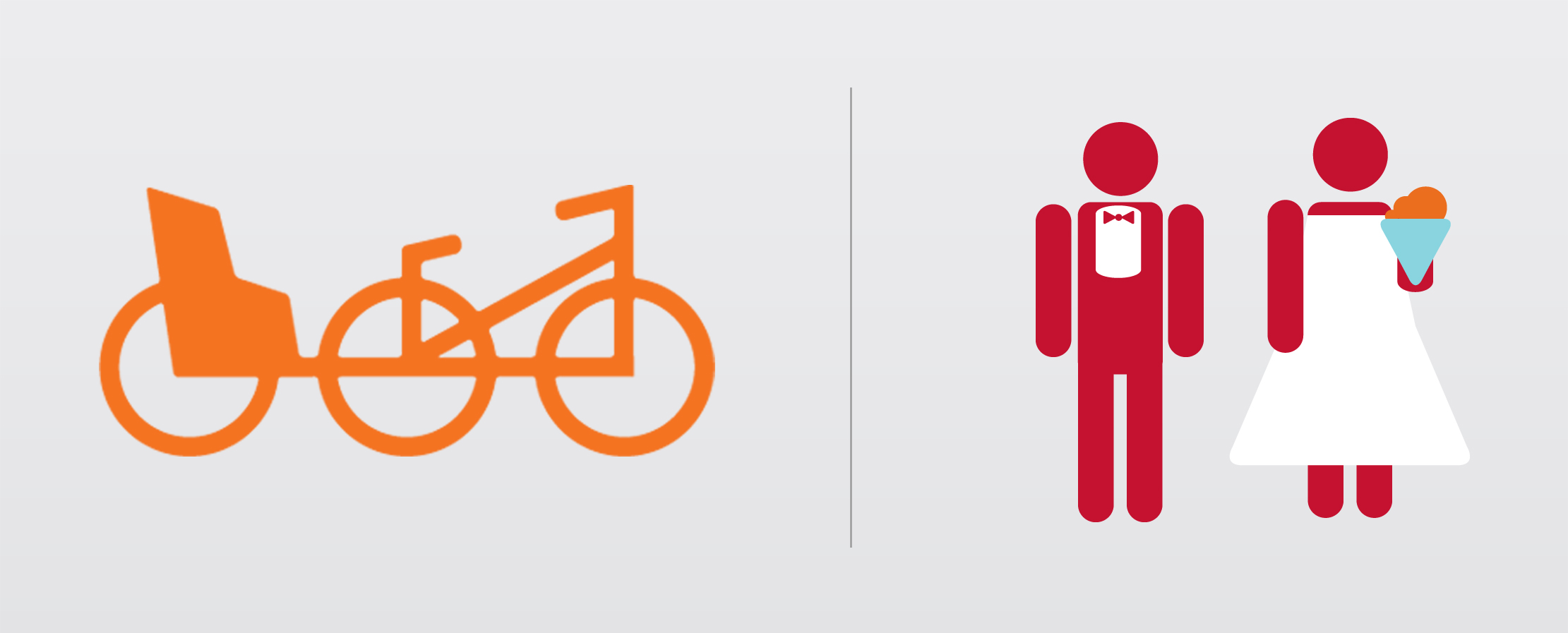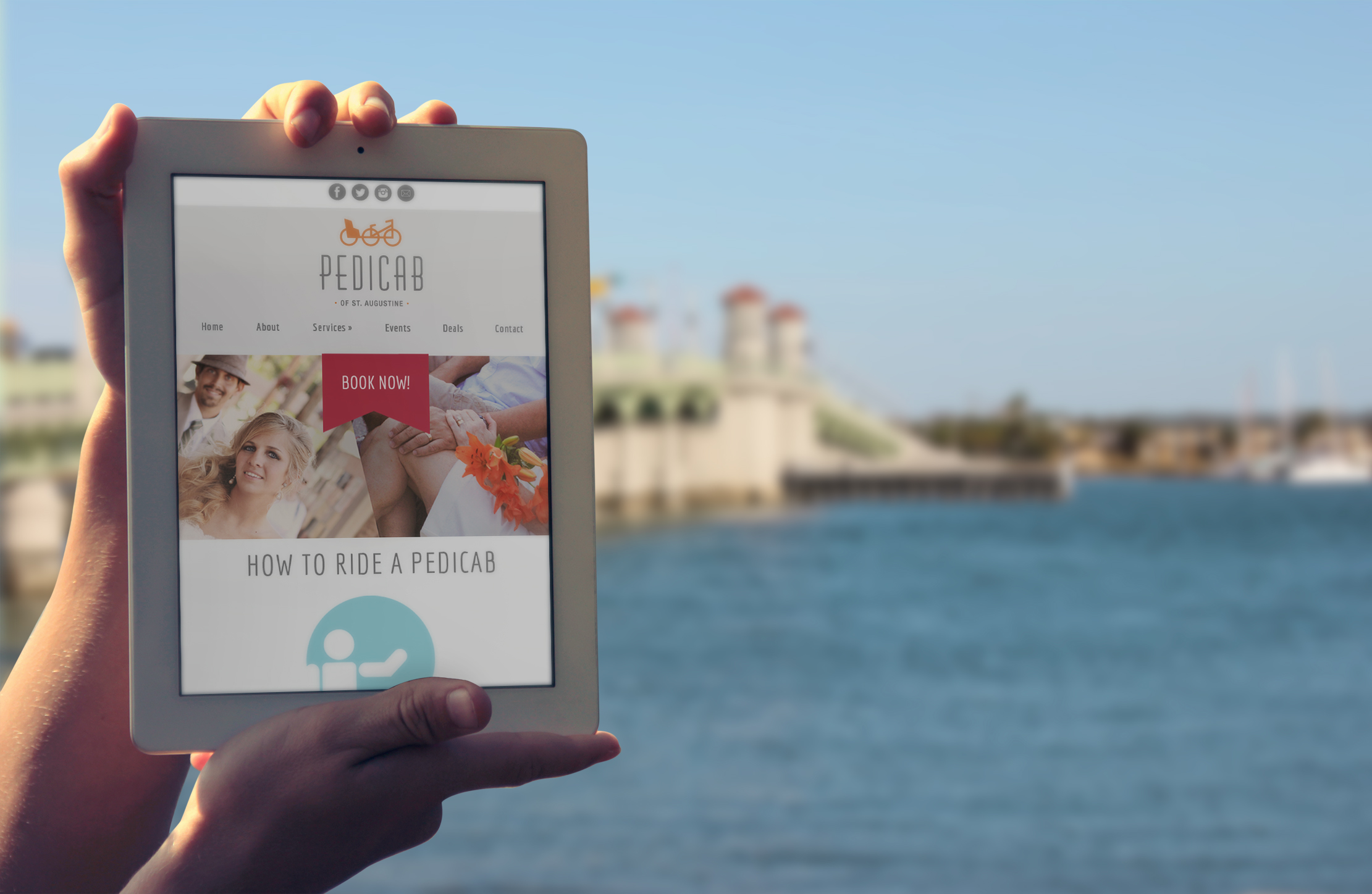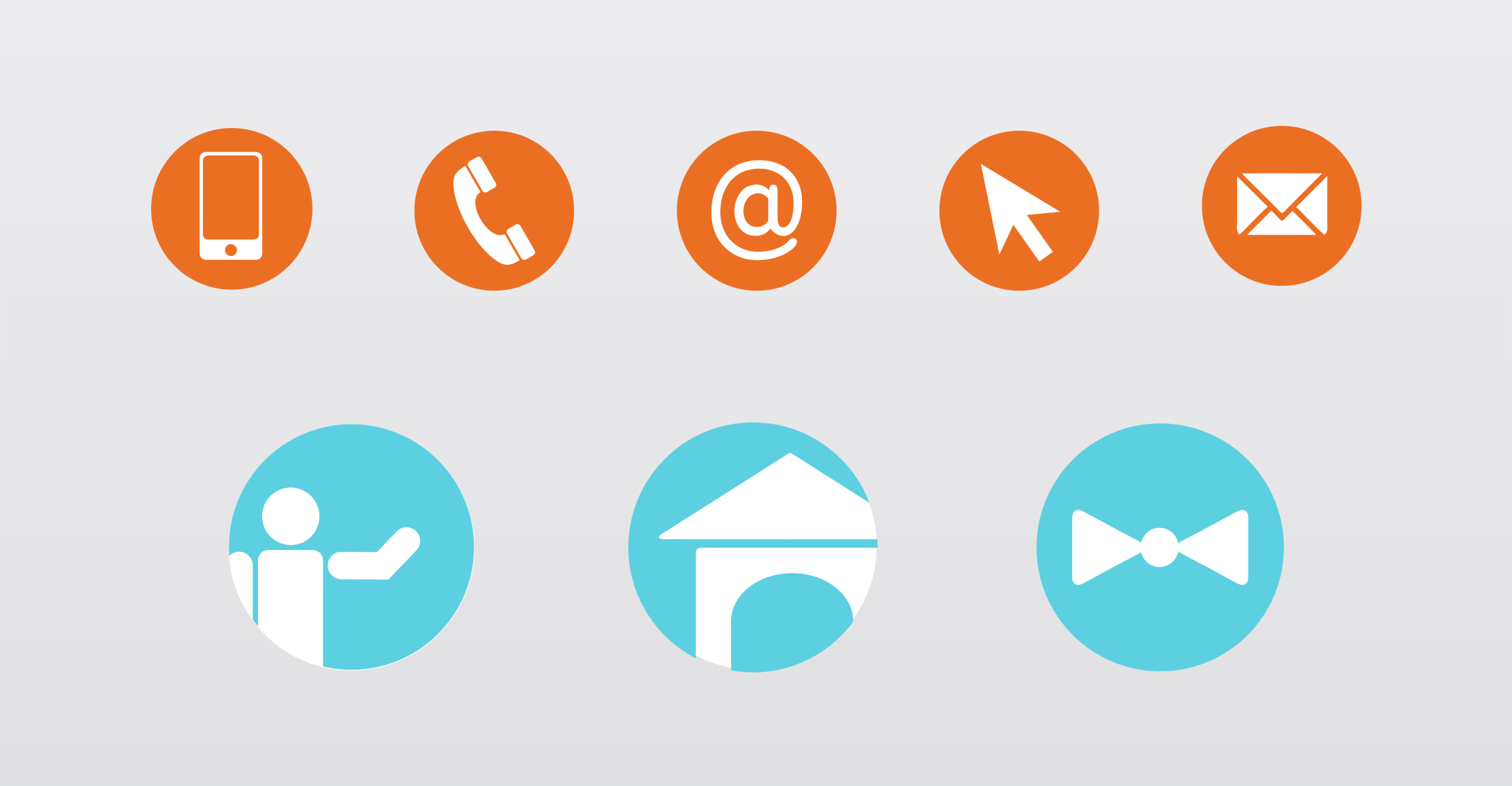 Our visual identity fits us just perfectly! A HUGE thank you to the Just Make Things team for all of their hard work, you guys are fantastic! Ashley Mentor
Increase in Facebook "likes"
Social Engagement Increase
Increase in Tour Bookings
Ready to get started on your project?