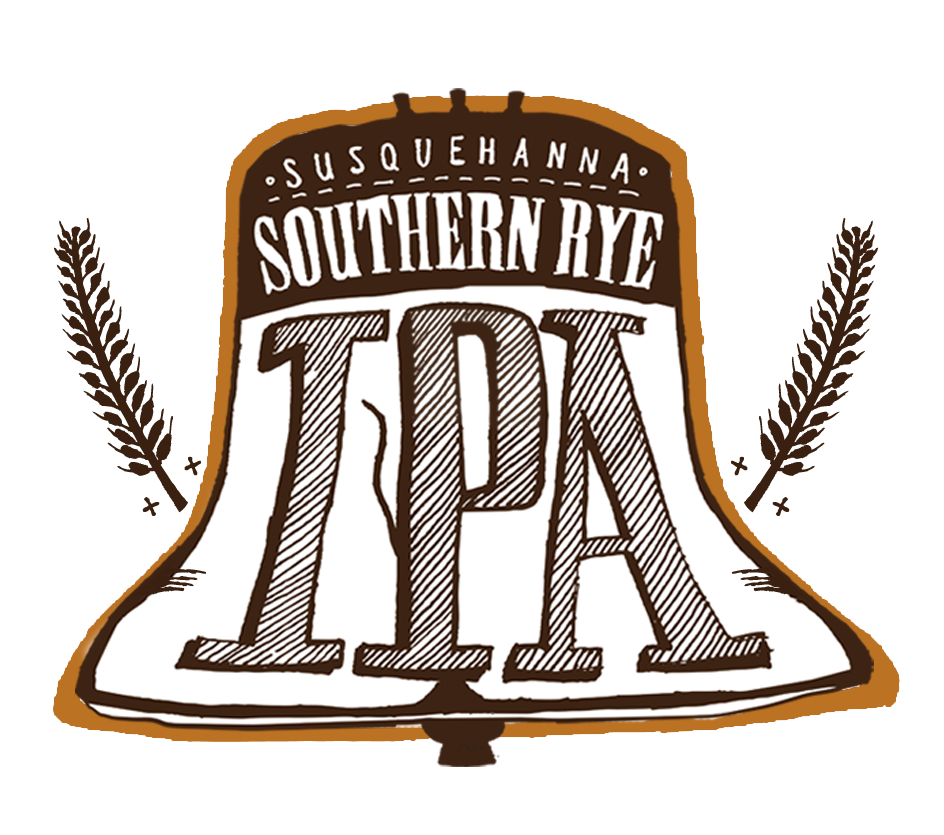 Challenge
In 2013, Susquehanna Brewing Co. contacted us about branding for a small batch of beer they had in the works for Philly Beer Week. It was meant to be a crafty and unique one-off brand made for a few local bars and events for that week. Since the beer is made with hops from Southern Pennsylvania (Susquehanna Brewing Co. is based in Northern PA) and it was to be served at a Philadelphia (Southern PA) event, the name Southern Rye was chosen. The beer was created to appeal to a craft beer connoisseur niche, so it was important that the product branding appeal to that audience.
Solution
To appeal to the microbrew lovers, we created a visual identity for the Southern Rye Product that reflects the handcrafted nature of this limited-run beer. Illustrative elements representing Southern Pennsylvania landmarks create a fun and crafty vibe for this delicious IPA. The beer ended up performing so well at the 2013 Philly beer week that Susquehanna Brewing Co. has since expanded the brand to a premium offering now available (in limited runs) in 22 oz. and 12 oz. bottles, four-packs, cases and on draft in the Northeast US market.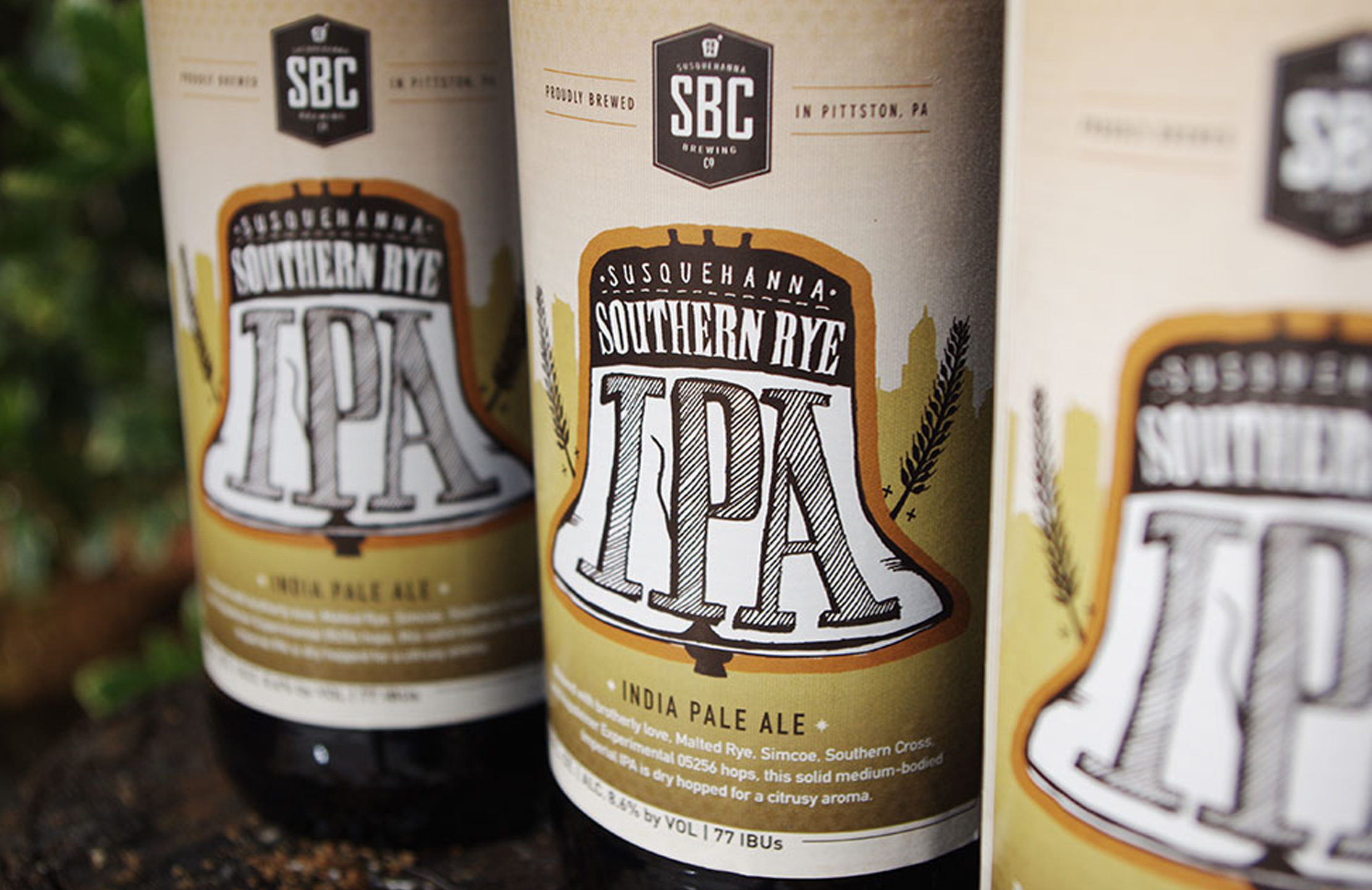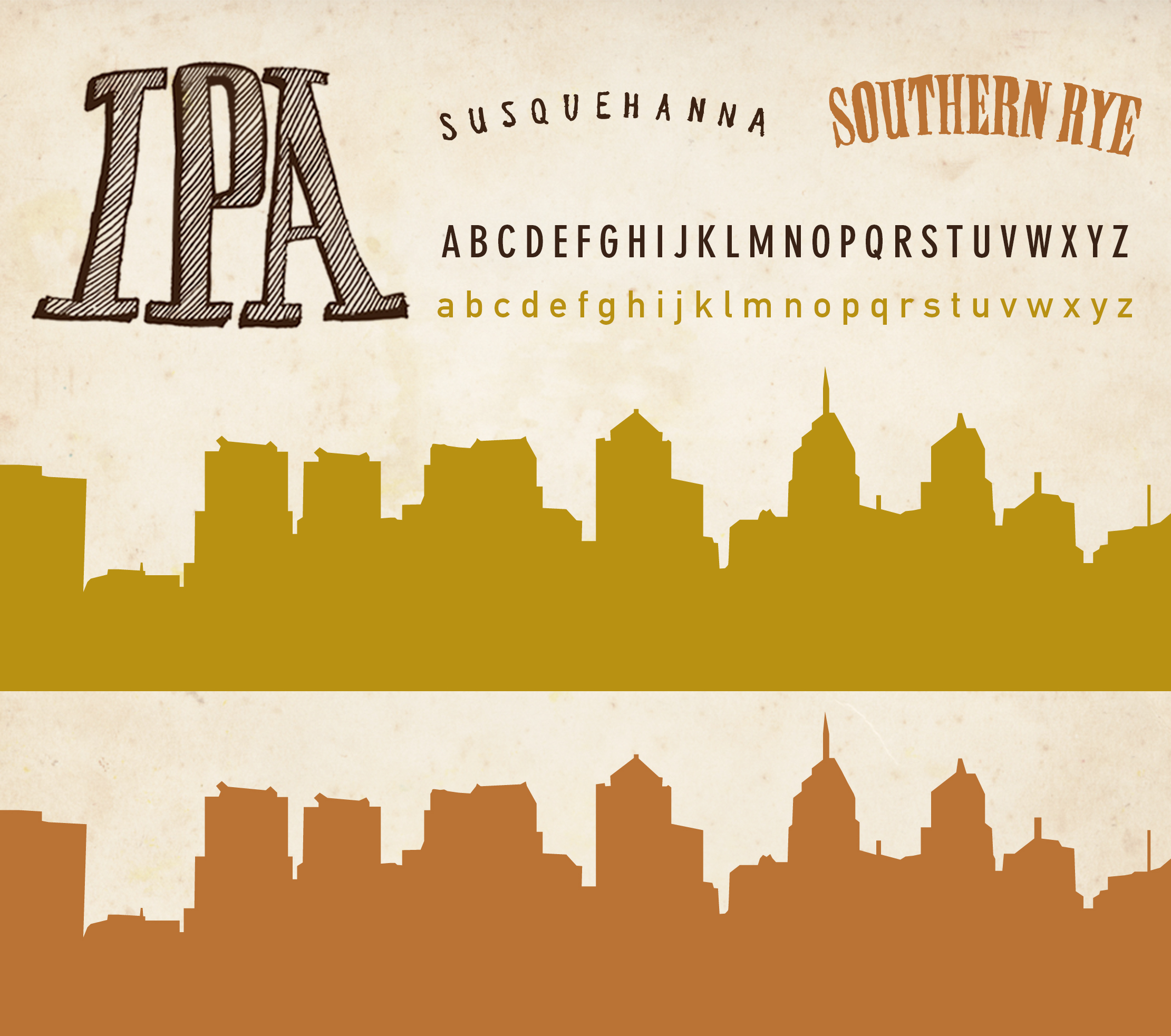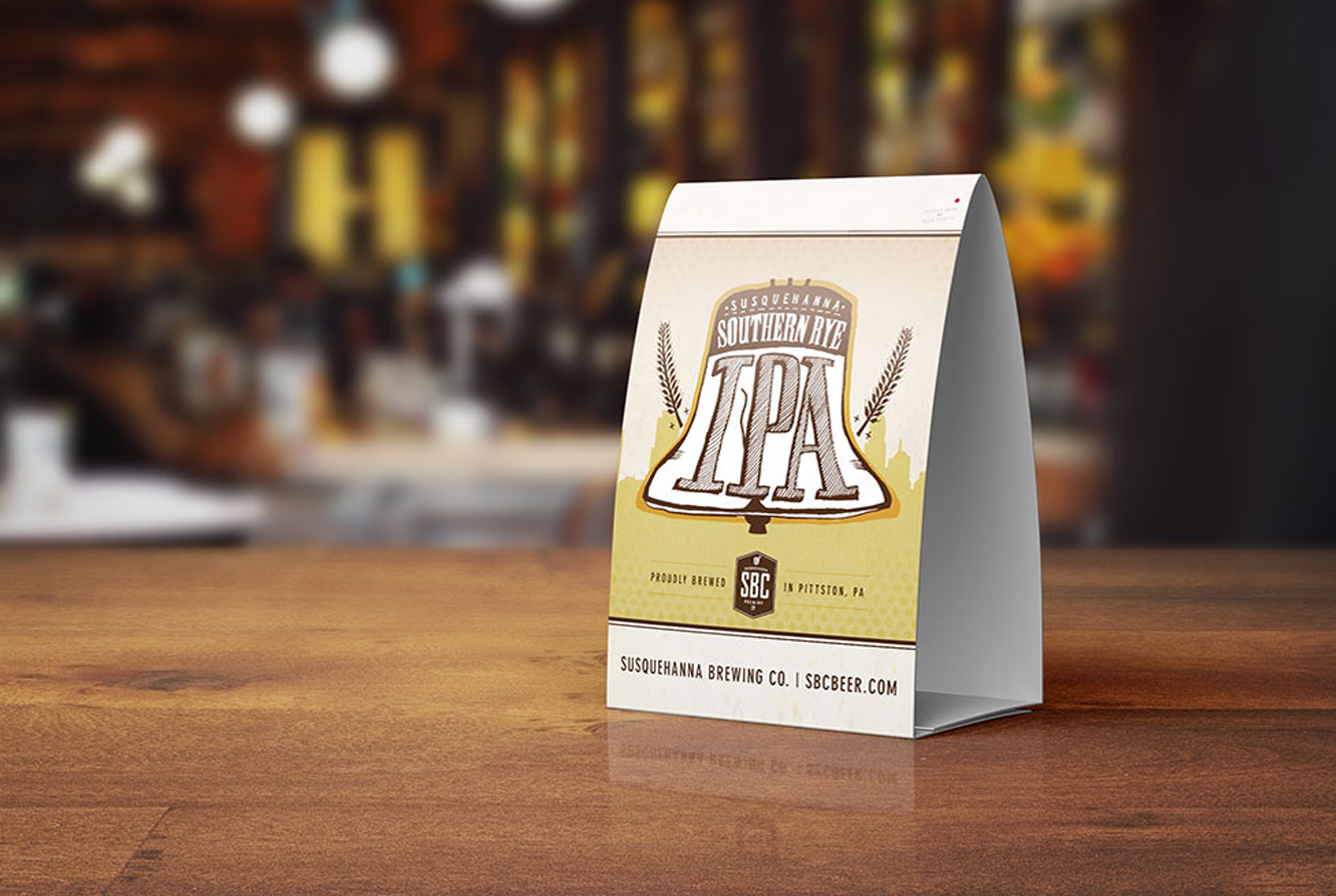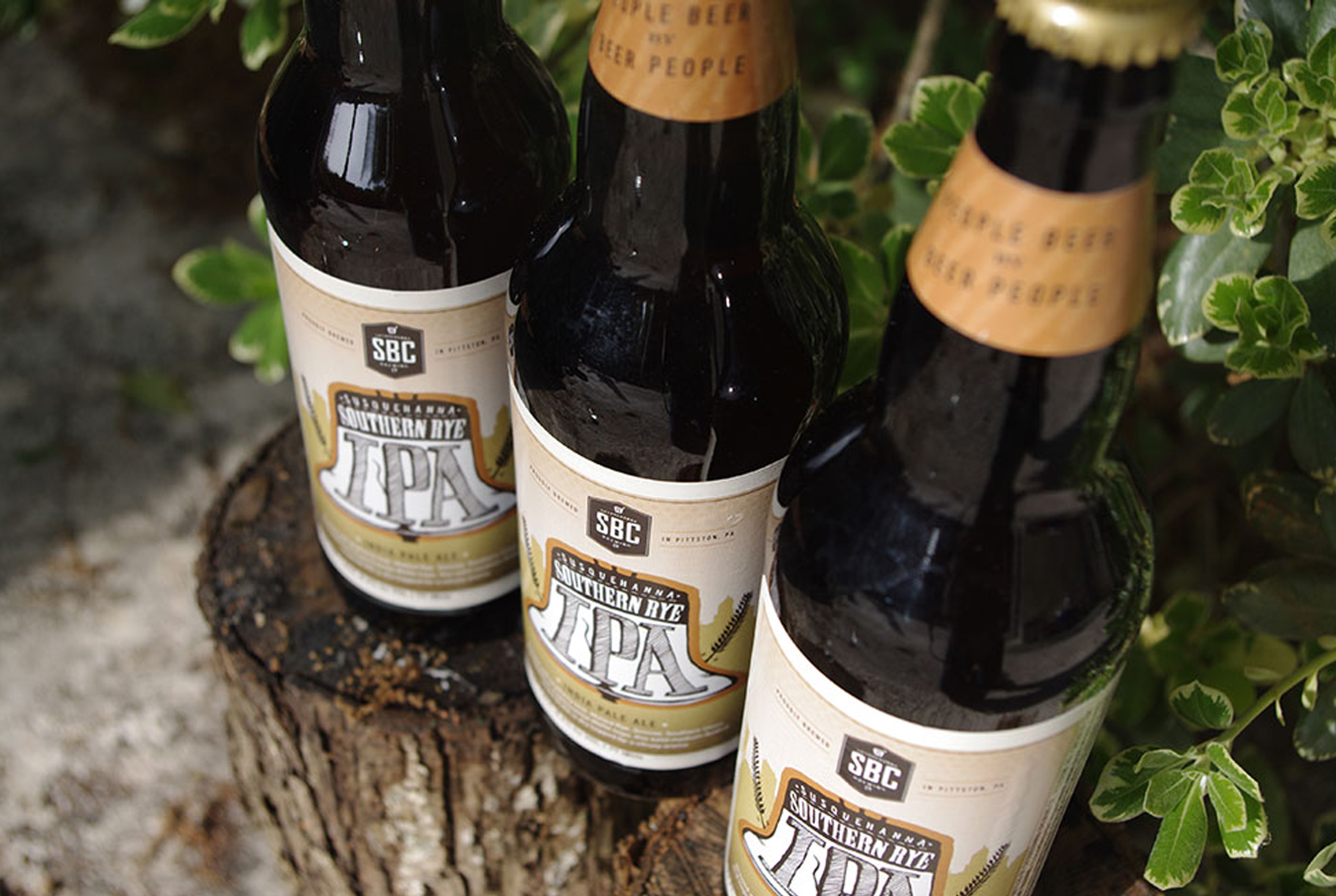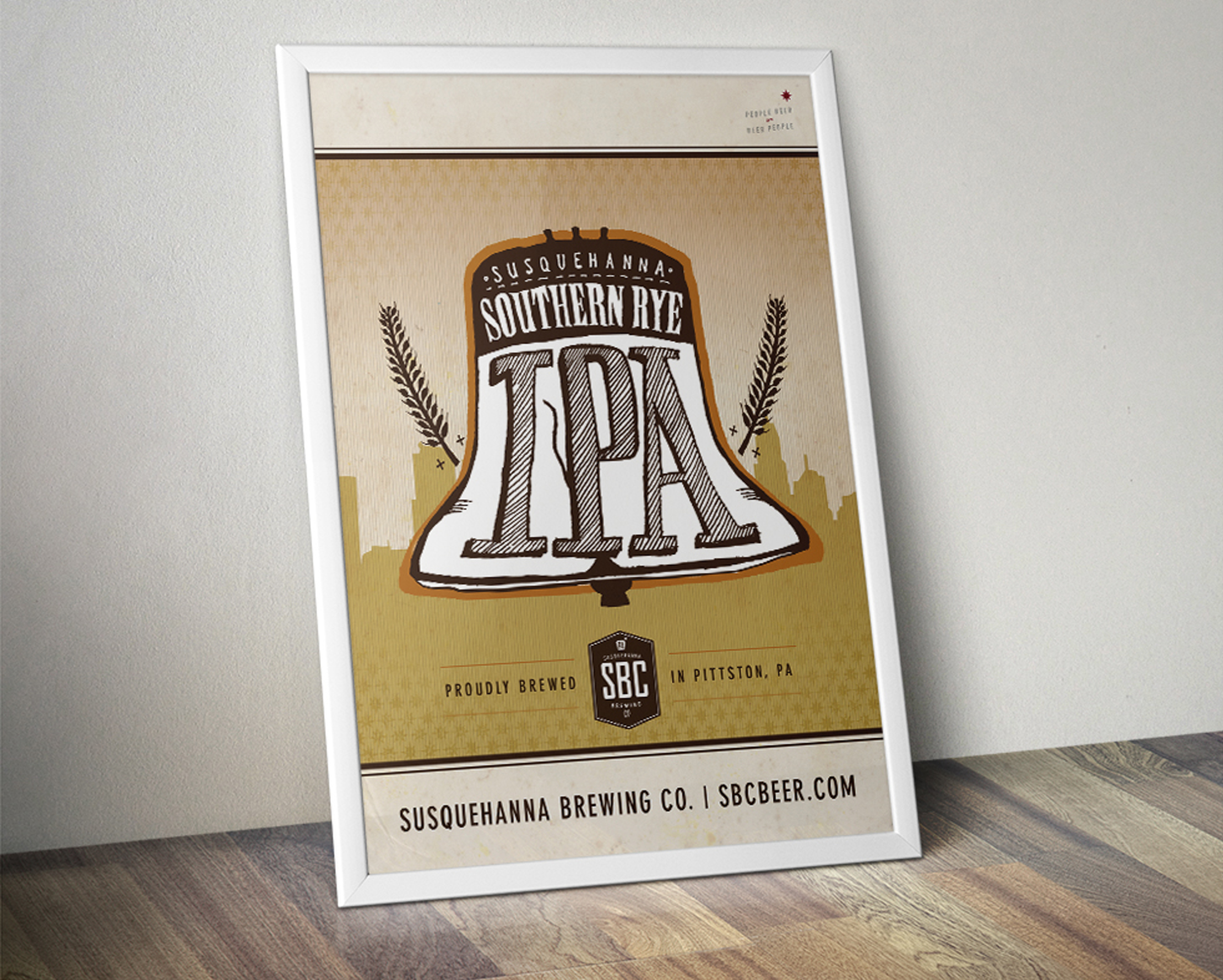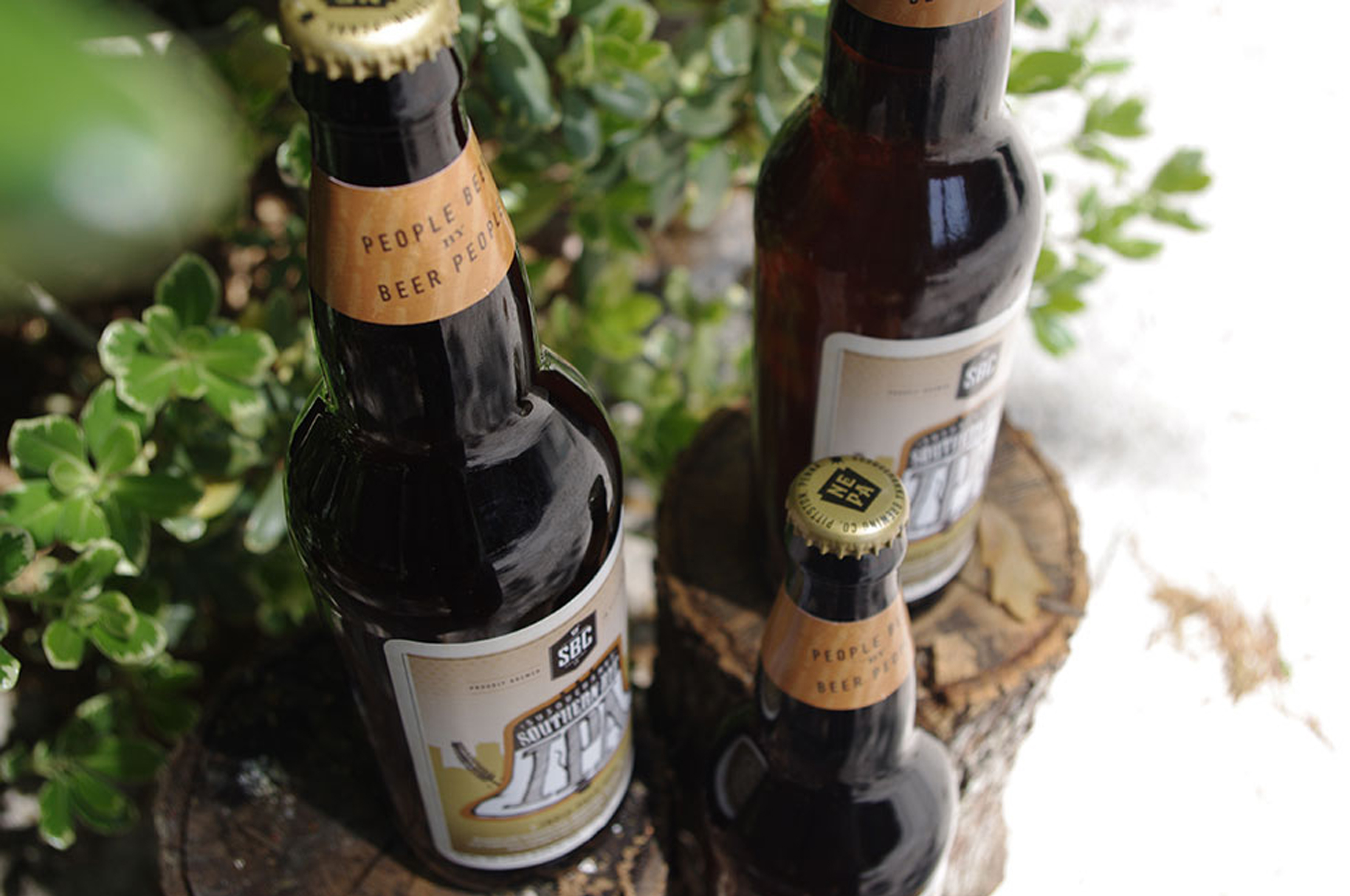 Ready to get started on your project?